Australian brandy might not be as famous but it's certainly just as complex, premium, and well-crafted as many bottles of highly-awarded Scotch or Australian whisky.

At least, that's certainly what anyone who's been lucky enough to try a well-aged bottle of fine St Agnes or Black Bottle brandy will be able to tell you.

For those of you who haven't yet had the chance to do so, experiencing just how amazing bottles of Australian brandy can be doesn't have to be for only a lucky few.

An ever increasing amount of liquor retail outlets in Australia have begun stocking both of the brands mentioned previously as well as a growing number of craft distilleries, who are all seeking to cash in on the surging craft spirits trend.

Given all of this attention, it's never been a better time to explore what the category has to offer, particularly as the current trend towards premiumisation continues and the sales of premium dark spirits in Australia increases right across the board.

Considering just how niche the category currently is, however, we've decided to make finding the right bottle for you and your tastes that little bit easier by providing you with this quick guide to Australian brandy.

Not only will you learn what some of the best brands and bottles to look out for are, you'll also discover how these are best served and enjoyed, building upon our already existing complete guide to Australian brandy written previously.

Let's begin, however, with a quick summary on how Australian brandy is unique from the far more famous Cognac, which is a type of premium French brandy.
What's the Difference Between Australian Brandy & Cognac?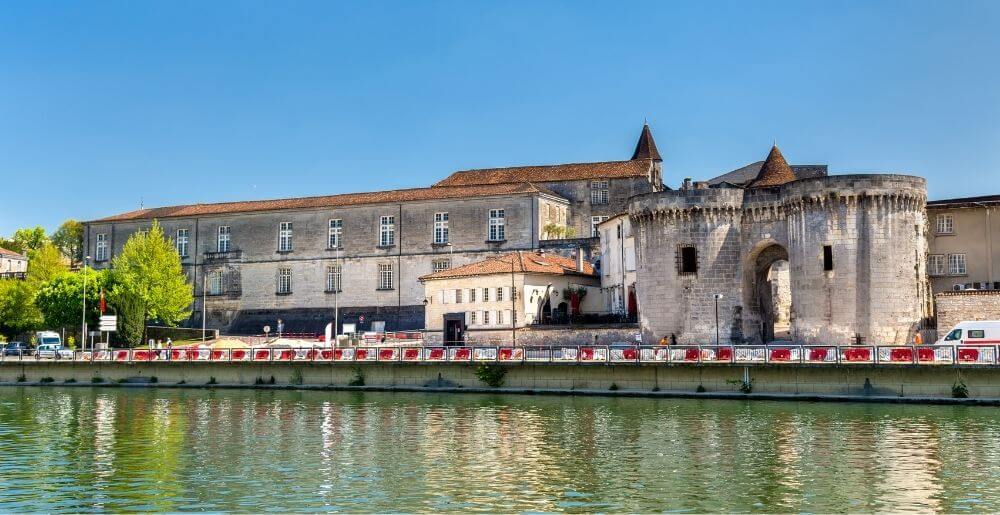 Both are made from wine-producing grapes that have seen some amount of time in oak barrels ageing before being bottled and sold.

So what makes Australian brandy different from Cognac?

Quite a lot actually, with the most important of them to remember being:
Place of Origin: Cognac must only come from a particular region in France whilst Australian brandy can be made anywhere in the country.


Grape Varietals: Producers of Cognac have a strict number of grape varietals that they're allowed to use whereas Australian distillers are not bound by any such restrictions.


Method of Distillation: Cognac must be distilled using a special type of still known as a Charentais copper still no more or less than two times, with Australian brandy having no such requirement.


Age Grading: Cognac is graded on a strict scale depending upon how long they're aged for and whilst Australian brandy has a similar scale, they do vary slightly.
Besides these four main points of separation, others include the name of the spirit itself as well as when in the year the distillation process can occur, making both of these types of brandy similar but still entirely unique from one another.

Having learnt what makes Australian brandy unique, let's explore who some of the most important producers of the spirit are in the country, with some of their range included.
Distillery One: Black Bottle Brandy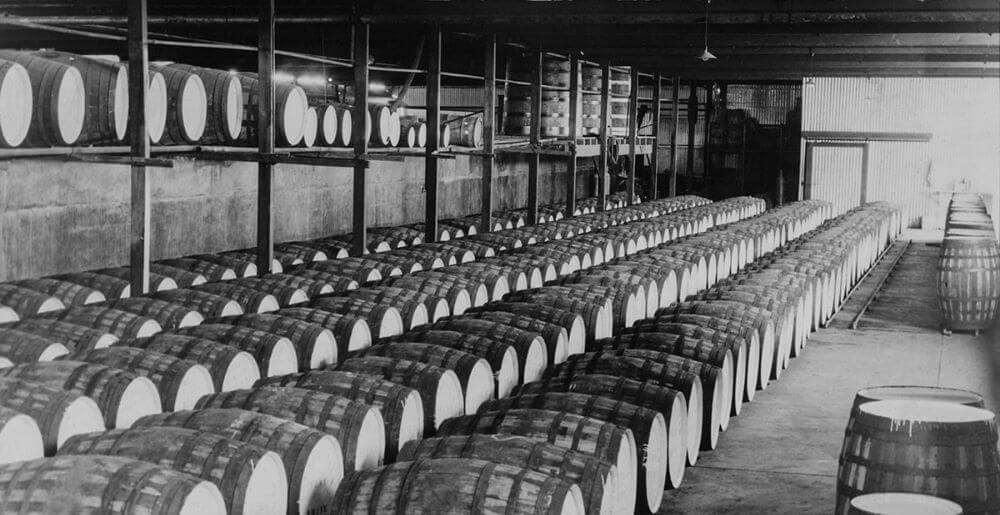 Black Bottle Brandy is inextricably linked to the history of brandy production within Australia.

Not only has the brand been producing world-class bottles of Australian brandy for decades, they share a direct connection with the Australian winemaking pioneer Thomas Hardy, who opened the distillery in the late 19th century.

Today, they continue this legacy of producing premium Australian brandy from their base in Renmark, South Australia, where they marry state-of-the-art facilities alongside traditional distilling approaches to craft their award-winning range of brandy products.

Sitting at the entry point to their range, their bottle of Classic Australian Brandy is a blend of different brandies that have been aged for a minimum of two years in oak barrels prior to being bottled.

Characteristically fruity in its flavour profile, which is a feature of many Australian brandies, it has a distinct raisin, dried fruit, and sweet vanilla spice aroma and taste.

Beyond this entry point, they also have two far more well-aged expressions of Australian brandy, with their bottle of XO Brandy being a blend of up stocks that have, in some cases, been aged for up to an incredibly long 40 years.

Being one of the first and one of the biggest producers of brandy in the country, anyone who's looking to see what Australian brandy can offer must look at what Black Bottle has to offer.
Distillery Two: St Agnes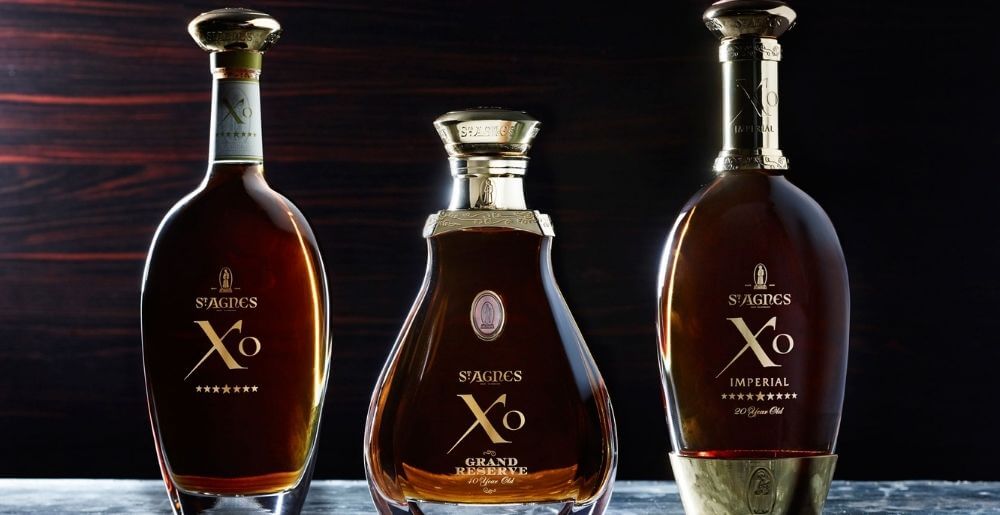 With a history almost as old as that of Black Bottle, the St Agnes Distillery, which is also located in Renmark, South Australia, has been producing world-class examples of Australian brandy for decades.

Over 90 years in fact.

As you might then imagine, some of their releases number amongst some of the oldest and most highly acclaimed bottles of brandy in the country, with the brand having at least one bottle of XO brandy that's been aged for a minimum of 40 years and been the recipient of at least three local and international awards.

This craftsmanship extends well beyond the pinnacle of their range, however, with St Agnes also having a number of younger-aged brandies, including an entry level VS brandy, which has been aged for a minimum of two years, and a VSOP that's seen at least five years of ageing before it's bottled.

Possessing such an incredibly long history, which is still to this day linked to the Angove Family Winemakers, St Agnes offers any future Australian brandy connoisseur perhaps the greatest level of variety and opportunity for enjoyment.
Distillery Three: 23rd Street Distillery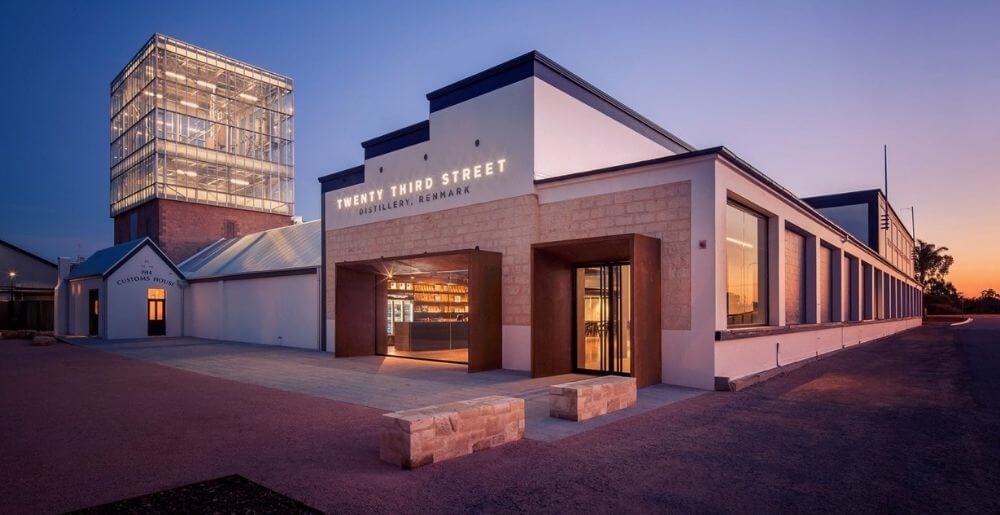 Though the brand as we know it today might only be a few years old, the distillery and the surrounding site itself has been there since the early 20th century, making the 23rd Street Distillery a modern brand with a surprisingly long history.

Now, whilst many might already be very well-acquainted with the 23rd Street Distillery Signature Gin, which is a multi award-winning Australian craft gin that's just at home on its own with a dash of water as it is in a cocktail, it's their two bottles of Australian brandy that intrigue us the most.

Both are blends of single as well as double copper pot distilled brandies, making them perfectly representative of just how innovative the Australian brandy category can be.

Starting with the youngest of the two, their bottle of Not Your Nana's Brandy is aged for at least two years in American and French oak barrels that were once used to age Chardonnay, giving it a distinctly fruity and fresh taste and mouthfeel.

For those who enjoy slightly richer and more well-aged brandies, their Prime 5 Brandy includes blends that have been aged for upwards of eight years in oak, which once again were formerly used to house Chardonnay.

Being one of the youngest distilleries on this list, we can expect the expert team at the 23rd Street Distillery to continue to create exceptional examples of Australian craft brandy well into the future.
Distillery Four: Morris Lane Distillery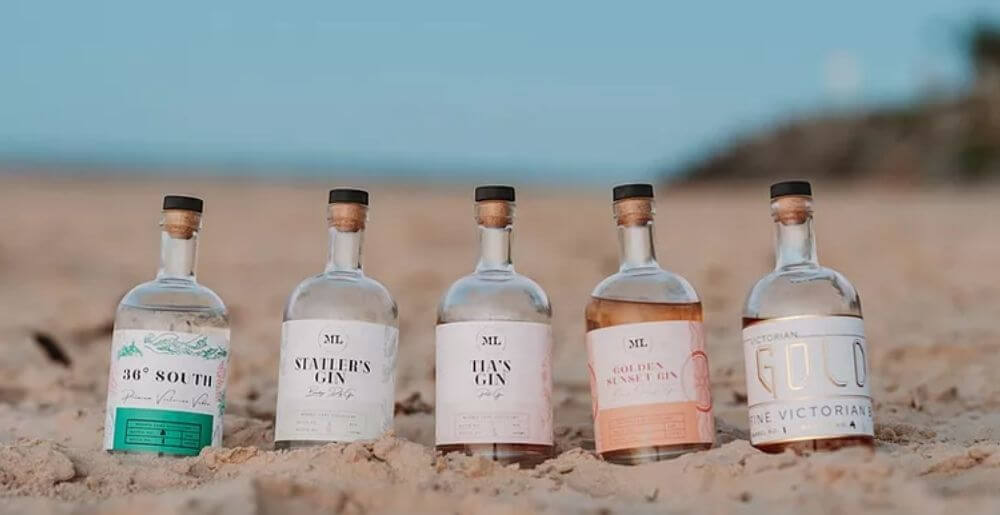 Whilst they've only been around since 2019, the team over at Morris Lane Distillery have hit the ground running, launching a steadily expanding range of Australian craft spirits.

Included within their selection, besides a number of premium gin and vodka products, is an aged Australian brandy made using grapes that have been sourced from vineyards located near to the distillery itself in Victoria.

Aged for five years in oak barrels that were once used to store Port wine, this smooth, sweet, and complex Australian craft brandy is recommended to be drunk much in the same way that you might a fine single malt Scotch whisky, which is to say neat or simply over ice.

For anyone who might also enjoy drinking wine, you may want to check out the red, white, and sparkling wines crafted by central Victorian winery Rothesay Estate as the winery is run by the same expert team behind Morris Lane Distillery.
How To Drink Australian Brandy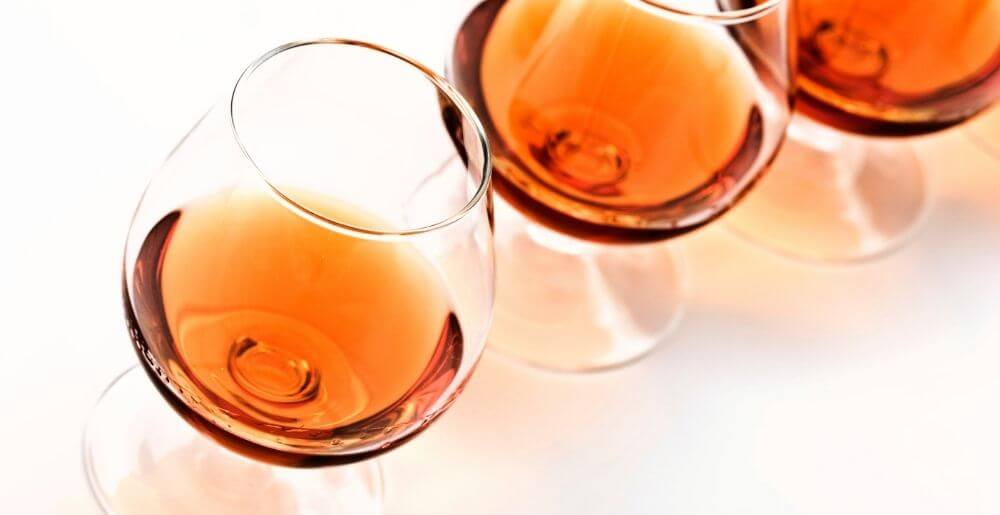 Now that we've discussed what some of the best brands and bottles of Australian brandy are, let's move on to how they should be drunk.

If you're already familiar with other types of premium dark spirits, particularly whisky, then you'd probably assume that the best way to drink Australian brandy is neat or over a few cubes of ice.

Whilst it has to be said that the more well-aged types of Australian brandy, particularly those bottles of XO brandy produced by both St Agnes and Black Bottle, should be drunk in this fashion, the younger bottles of VSOP or VS can and oftentimes should be made into cocktails for maximum enjoyment.

This is especially the case with bottles of Australian brandy as many of the younger expressions in particular are famous for being characteristically fruitier in their flavour profile than, say, those bottles of Cognac made in France.

Because of this, many of them go on to produce cocktails with punchier brandy-like flavours of dried and fresh fruits, making them excellent during both summer or winter.

Below are some of our favourite Australian brandy cocktail recipes, which mirror closely many of those that also use French Cognac or Armagnac.
Recipe One: Sidecar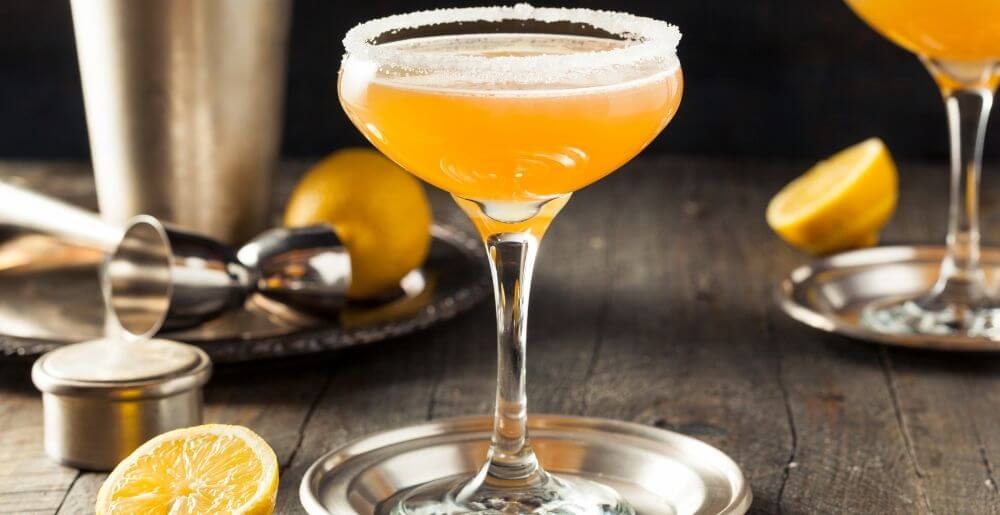 Ingredients:
45mls Australian brandy


20mls orange liqueur


20mls lemon juice


Orange peel
Instructions:
Add the brandy, orange liqueur, and lemon juice together in a shaker with ice and vigorously shake until well mixed.


Strain the final contents of the shaker into a cocktail glass and garnish this with the orange peel.
Recipe Two: Brandy Alexander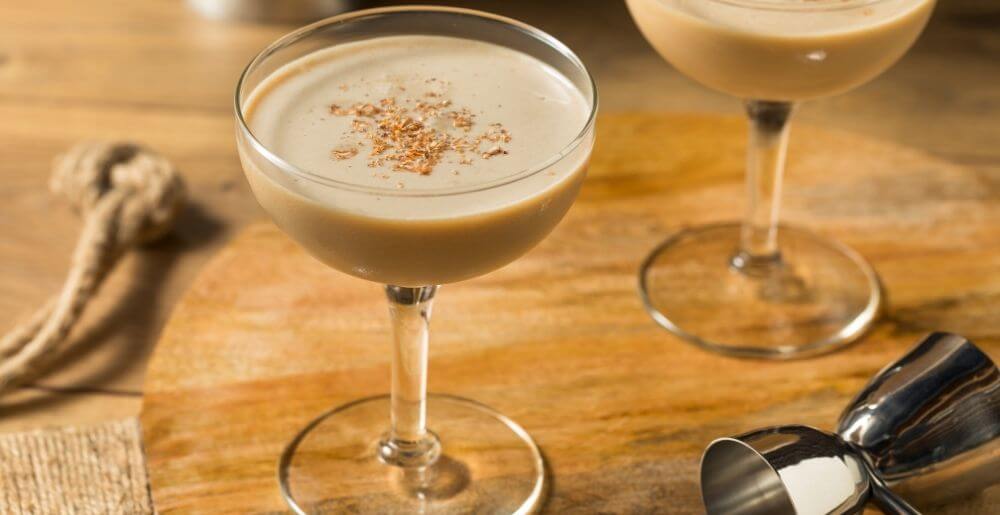 Ingredients:
45mls Australian brandy


30mls crème de cacao liqueur


30mls cream


Ground nutmeg
Instructions:
Combine the brandy, cacao liqueur, and cream into a cocktail shaker with ice and vigorously shake until well mixed.


Strain the final mixture into a chilled cocktail glass and garnish with the ground nutmeg.
Cocktail Three: Brandy & Green Tea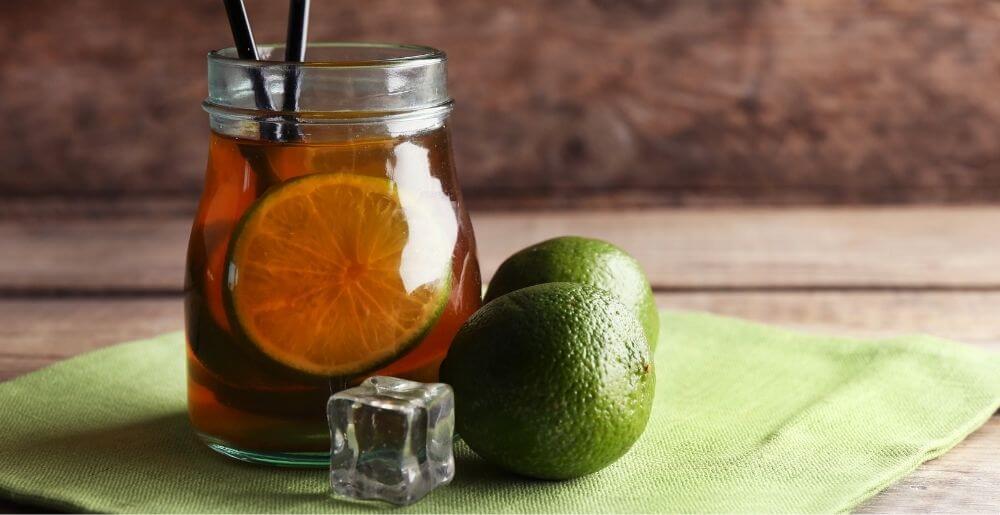 Ingredients:
45mls Australian brandy


15mls honey syrup


10mls lime juice


150mls green or peach iced tea


Lime or lemon peel
Instructions:
Fill a cocktail shaker halfway with ice cubes.


Pour the brandy, honey syrup, lime juice, and iced tea into the mixer and stir gently.


Once mixed, pour the contents of the mixer into a tall cocktail glass and garnish with the lime or lemon peel.