It's that time of year again when almost every brewery is producing a dark beer to please your palate.

Though we argue that dark beers can be enjoyed at any time of the year, think the Espresso Martini Dark Lager by Modus Operandi Brewing for example, many drinkers choose to reserve their consumption of these beers for the winter months.

In this article we examine what some of the most renowned breweries in Sydney are doing in the way of dark beers and offer you a list of some of their best choices.

Please note that this list is in no particular order of importance or significance but that it is instead simply a recommended guide to what we believe are some of the top dark beers to try this year.
Brewery One: Philter Brewing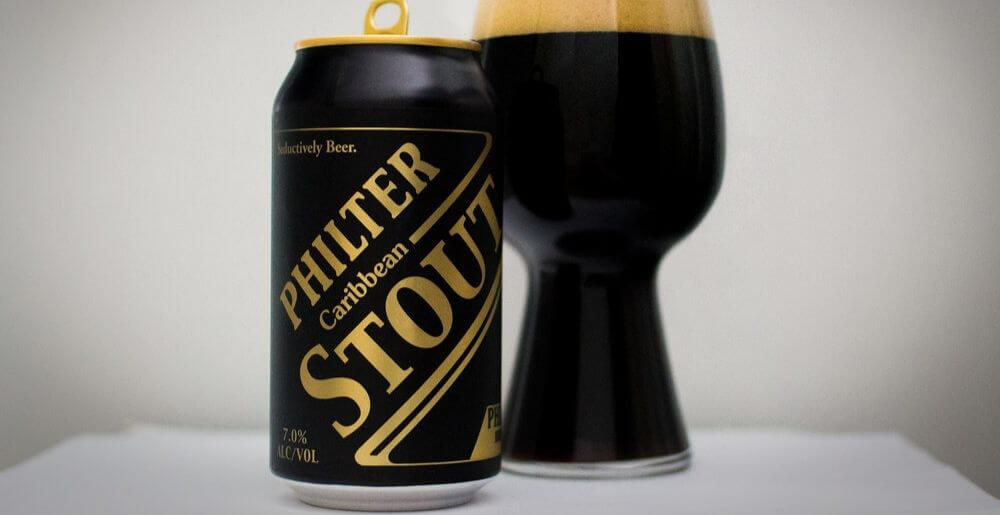 Philter Brewing, located in Marrickville, remains one of Sydney's most enduringly popular craft breweries.

Though perhaps more recognisable courtesy of their award-winning Philter XPA, they have, once again, brewed up a special dark beer just in time for winter.

Available for a limited time and in restricted quantities, their Philter Caribbean Stout is sure to satisfy those who want a smooth, rich, and complex stout that is slightly more on the fruitier and sweeter side than the roasty and intensely bitter one.
Brewery Two: Stockade Brewing Co.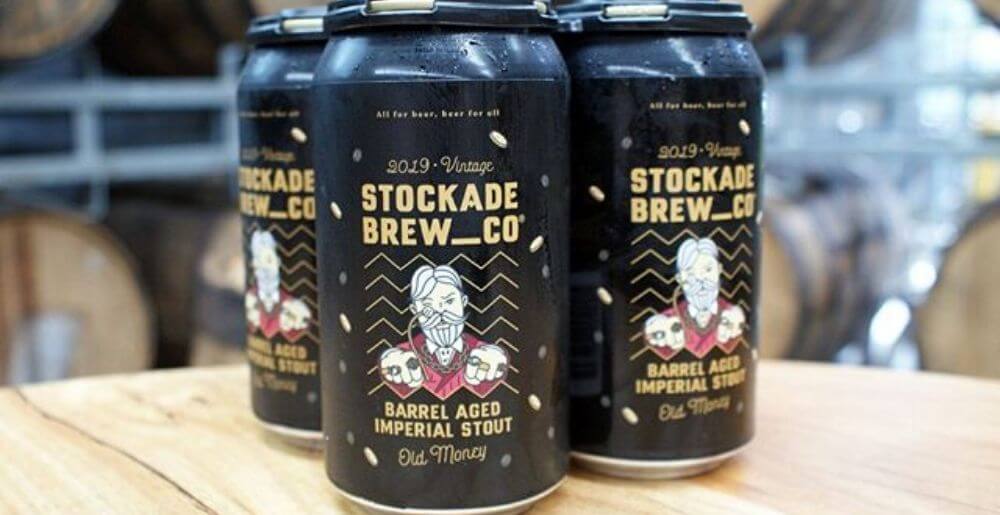 Stockade Brewing Co, another well-known Marrickville based brewery, is one of our favourite places to visit thanks to their inviting brewery and exquisite range of beers.

Like Philter, Stockade produces a heady range of craft beers, including a Maple Imperial Stout aptly named "The Mountie" and a Double NEIPA called the "Berries & Cream".

The beer we've chosen to feature here, however, is their annual Bourbon Barrel Aged Imperial Stout the Old Money, which comes in at 13.5% ABV.

This year's vintage of this brew is the 2019 version, which is a full 1% stronger than the previous years, making it a beer definitely meant to be had in extreme moderation.

Taste wise, you should expect to find flavours of vanilla alongside notes of bitter roast coffee and intense dried fruit, making this a smooth, rich, and sweeter style stout for those with a sweet tooth.
Brewery Three: Sydney Brewery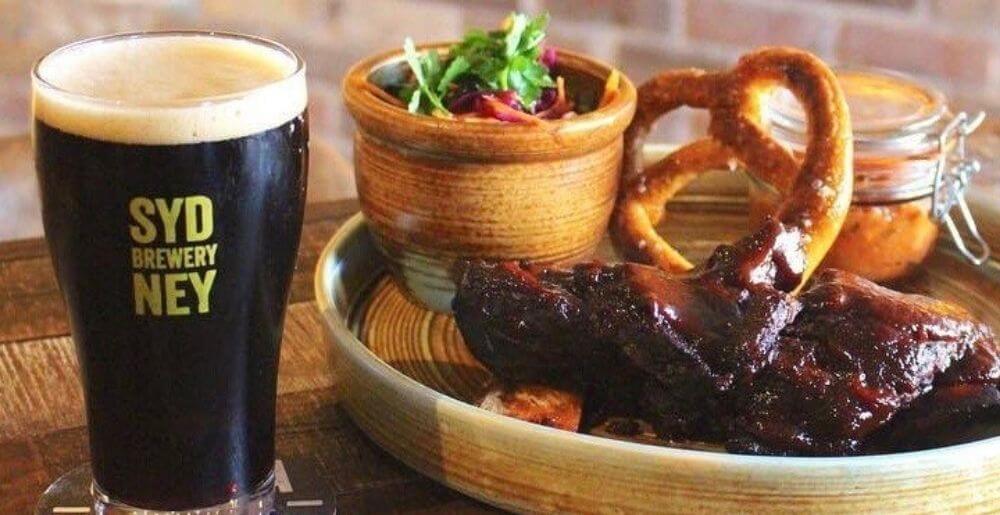 Tucked away on the edge of the Sydney CBD, the Sydney Brewery is one of the few craft breweries available for easy visitation by city-dwellers.

Known for crafting a selection of excellent brews, including a Hemp Pilsner and a limited edition Black IPA, their core range includes a number of highly recommended beers.

One of our favourite selections from the Sydney Brewery is their Potts Point Porter, which we believe is one of the best dark beers we've tried to date.

With sweet coffee and smoky sweet aromas emanating, this incredibly smooth tasting porter possesses up front notes of sweet coffee, a smooth chocolatey finish, and incredibly silky mouthfeel that's only ever so slightly carbonated, making it feel like a dessert in a beer glass.
Brewery Four: Batch Brewing Co.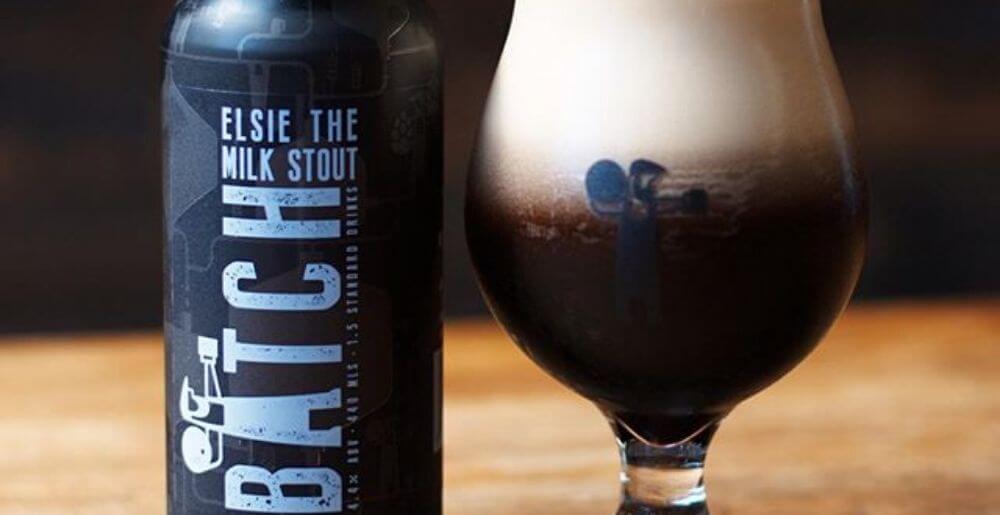 For those familiar with the craft beer scene in Sydney, the addition of Batch Brewing Co into this list should come as no surprise.

Their sour ale, Pash the Magic Dragon is one of our top recommended sour beers, and they continue to remain one of our most visited breweries.

When it comes to dark beers, Batch can be singled out for making one of the best off-dry style stouts available, with their Elsie the Milk Stout being surprisingly drier in taste when you consider that it is a milk stout.

Flavourwise, we found this brew to be full-bodied and creamy in its mouthfeel, with dark coffee bean bitterness shining through in a medium length finish.
Brewery Five: Tooheys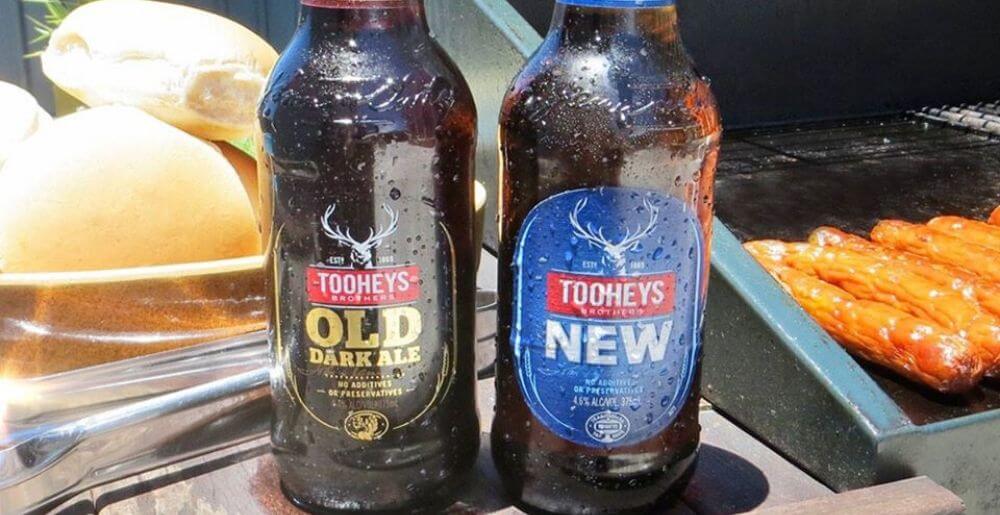 One of the nation's biggest beer brands, Tooheys needs no introduction.

Many might find it odd to feature a big domestic brewery in a list dotted with small craft breweries but we believe it's important to draw attention to good beer no matter who crafts it.

Based in the Sydney suburb of Lidcombe, they produce a host of instantly recognisable lagers, including Tooheys Extra Dry and Tooheys New, but we believe it is their slightly rarer to find Tooheys Old Dark Ale that deserves the most attention.

Far cheaper than many of the other mentions on this page, this smooth dark ale has notes of chocolate and coffee, with it being lighter in its mouth feel than the other stouts featured in this article.