Mention the word 'craft' in the context of liquor and most will likely associate it with craft gin, beer, whisky, or even wine.

What many fail to realise, however, is that the craft revolution that's taken hold for many years now in those types of liquor products has also swept through vodka, with the oftentimes unflavoured, colourless, and clean-drinking spirit seeing a craft resurgence all of its own.

You only have to look as far as the wildly popular local distilleries such as Archie Rose, Manly Spirits, or Hartshorn to notice this, with many of them coming up with innovative ways of crafting premium Australian craft vodka.

To help you get a sense of what all of this means for you, we've put together this quick guide on what it actually means to be a craft vodka, including what some of the unique ingredients that many distilleries are experimenting with globally are, as well as highlighting some of the most exciting brands and bottles to look out for when browsing online or in-store.

Keep reading if you're ready to rediscover a side to vodka that you never thought possible.
What is Craft Vodka?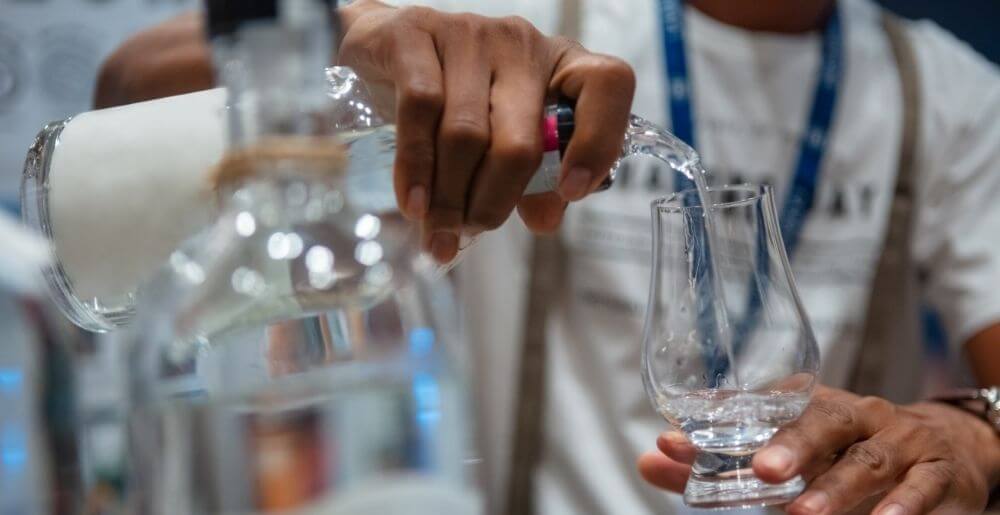 Craft vodka is a very loosely defined and regulated spirit category, with there being no official governing body or set of rules helping to define it.

Instead, most people, including leading distillers and other industry figureheads, tend to argue that craft vodka is any vodka that has been made in small batches by a craft distillery, often with unusual or innovative ingredients or production methods included.

Whilst this definition tends to be true, many distilleries, both large and small, have claimed to produce craft vodka, making it imperative that you do your own research on the particular brand or bottle that you're looking to buy before being rest assured that it is an authentic craft product.

When looking into what some of the innovative ingredients that distillers are experimenting with are, some of the top mentions include one Tasmanian distiller using whey, which is a byproduct of cheese, as the organic fermentable base, another using a range of native Australian botanicals, such as seaweed and wattleseed, to help add subtle hints of flavour to the spirit, and finally, one in the UK utilising cow's milk in order to craft their unique vodka.

Outside of the ingredients used, however, other ways that distillers may choose to define their product as craft is in how the products are labelled, how the bottles are made and appear, and finally, the number of cases produced per year, with many producing vodka in incredibly small batches and hand labelling each bottle.

With so much variety and room for experimentation, you'll easily be able to find a new craft vodka product that will test your assumptions about the spirit.
What Are Some of The Best Brands of Craft Vodka?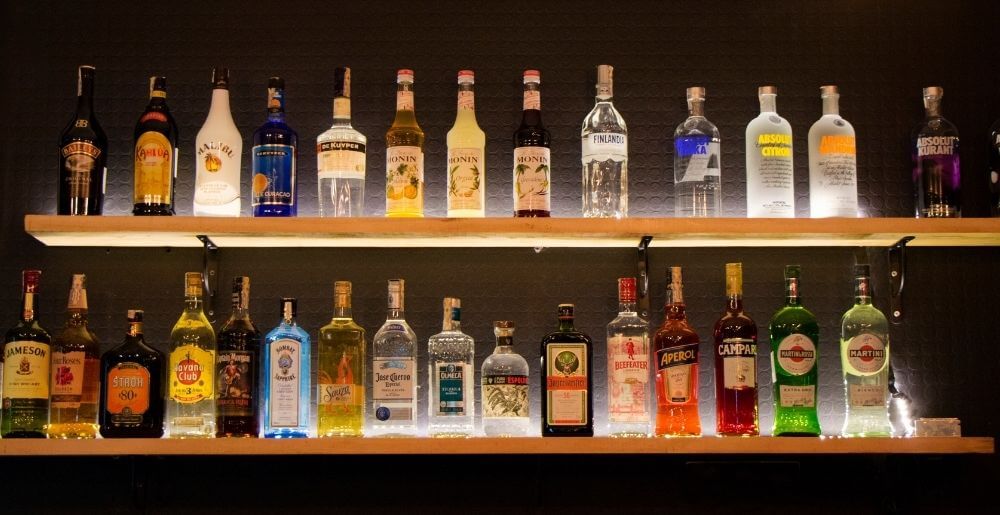 Depending upon where you're based, this answer can vary widely as many authentic bottles of craft vodka will be difficult to source outside of the immediate vicinity of the distillery that makes it.

That being said, here's our list of some of the best distilleries and brands to look out for those living all around Australia.
Distillery One: Archie Rose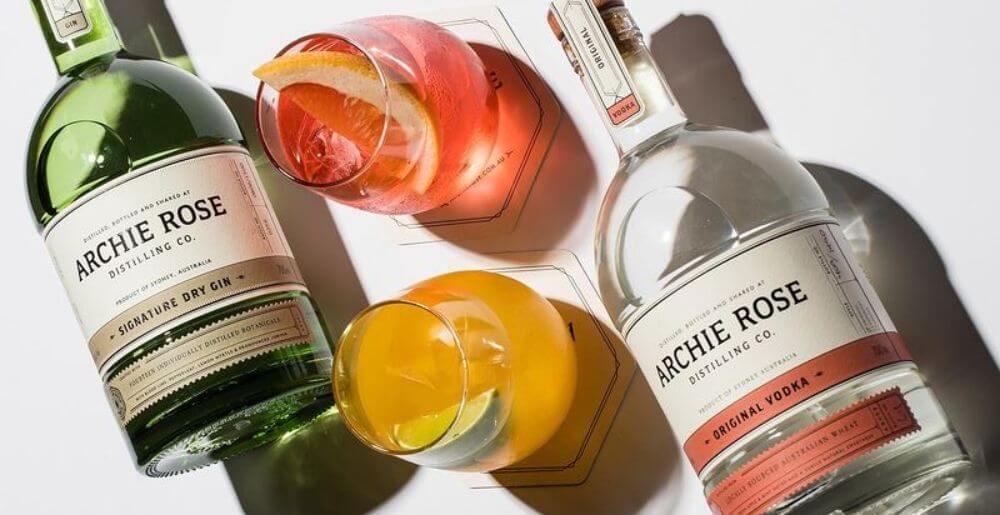 Steadily becoming one of the biggest players in the craft spirits industry here in Australia, Archie Rose ranks as the most awarded distillery in the country.

Whilst they might be perhaps more well-known for their Rye Malt Whisky, which took out the number one spot at the World Whisky Awards this year, their bottle of Original Vodka has won numerous accolades of its own, making it a distinguished favourite.

Made from locally sourced wheat and carbon filtered Sydney water, it is smooth and fresh, with it being enjoyable to drink straight or neat as well as in cocktails.
Distillery Two: Hartshorn Distillery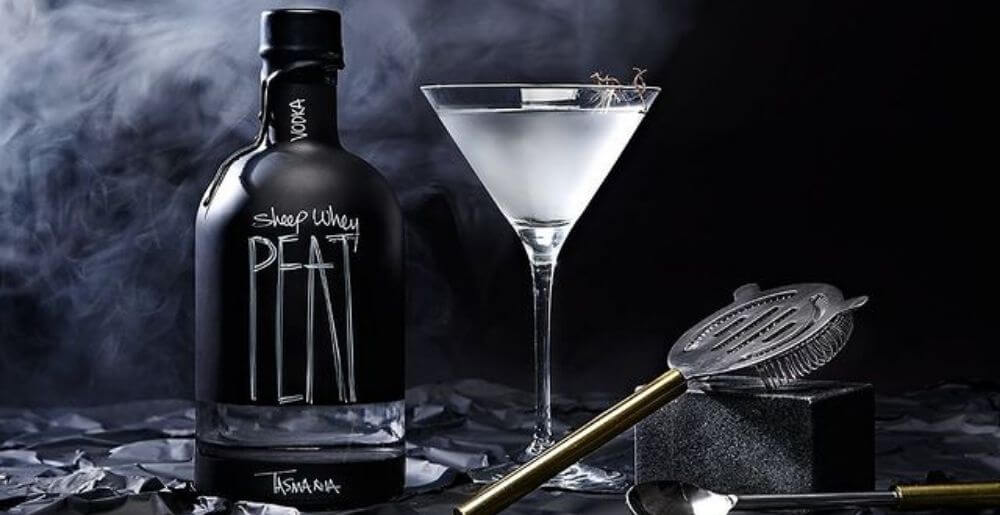 Situated in Southern Tasmania, the Hartshorn Distillery is attached to the Grandvewe Cheesery, which is where head distiller Ryan sources the most important ingredient of all in their vodka: sheeps whey.

A waste by-product of cheese, whey forms the organic fermentable base for all of their vodka products, with their most recent release, a Peat Smoked Vodka, certainly turning heads.

Their classic Sheep Whey Vodka, however, is a multi award-winner, with it being known for its smoothness and subtle sweetness.
Distillery Three: Small Mouth Vodka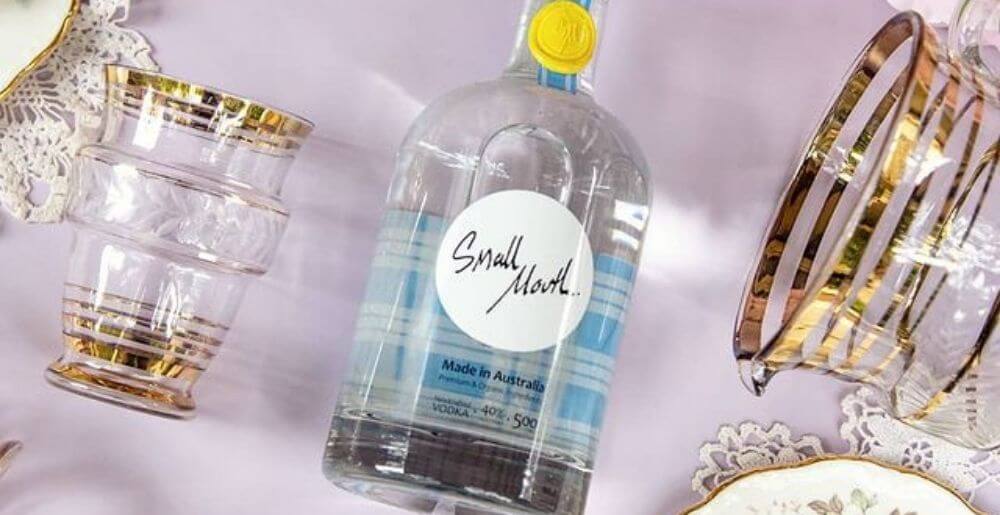 100% Australian made and owned, Small Mouth Vodka is handcrafted in Pokolbin, New South Wales entirely from locally sourced ingredients.

Whilst the distillery's roster of products has grown to include various bottles of gin and far more unique shimmering vodka, their Plain Vodka is an award winning crowd pleaser.

Organic, preservative free, and made with no artificial colours or other additives, Small Mouth Vodka is a smooth and clean finishing spirit that comes in a slightly smaller punch at only 500mls a bottle.
Distillery Four: 23rd Street Distillery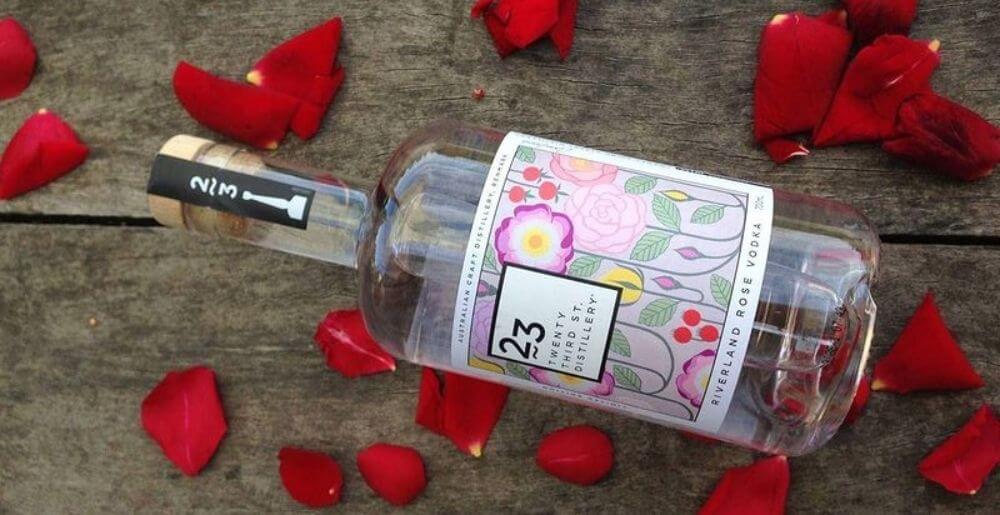 Hailing from Renmark in South Australia, the 23rd Street Distillery has a rich and interesting history behind its creation, with the distillery's location originally operating as a winery as far back as the early 20th Century.

After falling on hard times, however, the site closed for quite some time but reopened in 2016 as the now famous distillery.

Whilst their range has expanded in the last four years to now include Australian rum, brandy, whisky/whiskey, and gin products, they have a rather expansive selection of unique vodkas that includes one naturally flavoured using native Australian flora.

Though young by global standards, the 23rd Street Distillery will no doubt continue to grow in both size and versatility in terms of range, offering up ongoing enjoyment well into the future.
Distillery Five: Manly Spirits Co.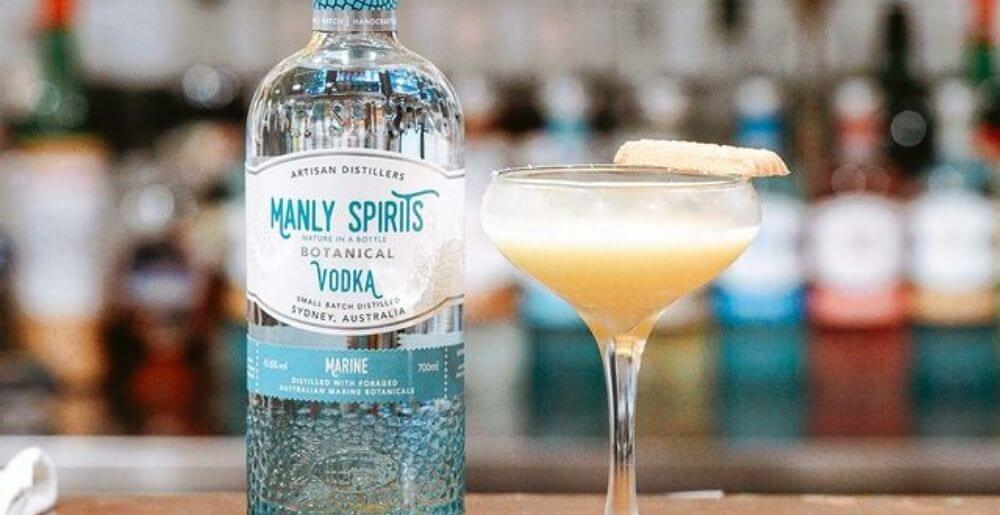 Situated in the beautiful Northern Beaches suburb of Manly, Sydney, Manly Spirits Co. has successfully expanded into overseas markets, including the UK, making it one of the fastest growing distillery's in the country.

Their extraordinary range of products has largely driven this success, with some of their most unique spirits including a barrel aged gin and a botanical infused vodka.

As mentioned previously, Manly Spirits uses native Australian wattleseed and kelp to add underlying maritime influences to their two vodka products, making them taste quite unlike anything else in Australia.

Not content with just crafting award winning examples of Australian craft vodka or gin, however, they've also recently added whisky and other unique liqueurs to their range, cementing their place as one of the most important craft distilleries in Australia.