Often forgotten in favour of wine, pairing a glass of beer with food can actually prove to be far more of a rewarding experience for your tastebuds than you might think.

Not only is beer arguably more diverse in its flavours and taste sensations than wine, you'll be hard pressed not to find at least one style or bottle of beer that won't pair with even the most exotic of dishes.

To help simplify the process of matching a beer with some of your favourite dishes and food options, we've decided to put together this handy article that'll explain everything that you need to know.

Unlike how it is in our Quick Guides to many of the popular beer styles, we'll focus on the dishes or food types first and then provide you with our recommended pairings with various styles of beer, even following it up with some of our top picks of brands to look out for.

Keep on reading to discover how to pair like a pro and significantly improve your culinary and drinking experiences.
Food Type: Red Meat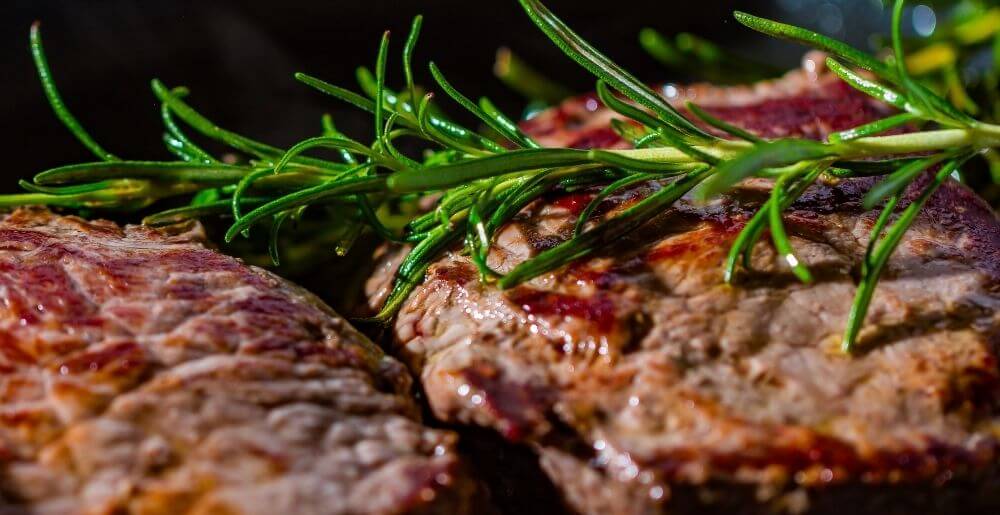 Cabernet Sauvignon and steak - a match made in heaven right?

Whilst we can't disagree, beer fans will be happy to know that there are more than a few different styles of beer that can match brilliantly with a big juicy piece of steak.

Outside of steak, however, there are also a multitude of different ways that red meat dishes can be prepared and flavoured.

Bearing this in mind, we'll cover all of the main ways that red meat can be served, ensuring that you'll have it sorted when looking to match food and beer.

BBQ/Grilled Red Meats: Any Porter, Any Stout, Brown Ale, India Pale Ale, Schwarzbier, Dark Lager

Spicy Red Meats: Amber/Red Ale, Sweet or Milk Stout, Oktoberfestbier and Märzen Lager, Vienna Lager, Schwarzbier, Brown Ale

Red Meat Curries: India Pale Ale, Brown Ale, Any Porter, Schwarzbier

Sweetly Glazed Red Meats: India Pale Ale, Double or Imperial India Pale Ale, Dry Irish Stout, Oatmeal Stout

As you can see, red meats typically match best with darker coloured and richer flavoured beers, making stouts, porters, and brown ales some of the most common mentions.

If in doubt, and as a general rule of thumb, always try and match sweeter or smokier red meat dishes with beers that are higher in bitterness, such as India Pale Ales, and match spicy red meat dishes with sweeter style stouts and porters.

See below for two of our recommended brands and bottles.
Food Type: White Meat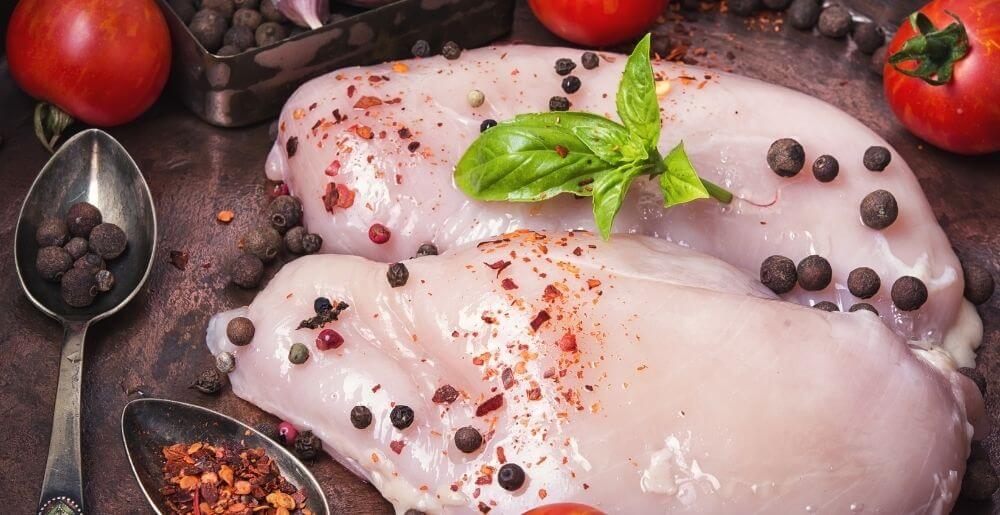 Moving past red meat, the typically leaner and softer white meats, including pork, poultry, and fish also have a range of suitable beer pairing options.

Similar to red meats, white meats can also be prepared and cooked in a variety of different ways, which makes it appropriate to split the ideal pairings up into segments based upon the style of the dish.

BBQ/Grilled White Meats: English Style Bitter, Amber/Red Ale, Brown Ale, Oktoberfestbier and Märzen Lager

Steamed White Meats: Hefeweizen, Pilsner, Wheat Beer, Blonde Beer

Roast Poultry/Pork: English Style Bitter, Brown Ale, Oktoberfestbier and Märzen Lager, Hefeweizen

As you might imagine, moving into the white meat category also means a shift away from the recommendation of darker style beers and into the lighter-bodied and softer coloured lagers, pilsners, and wheat beers instead.

This is entirely down to the fact that darker and more full-bodied beers will tend to overpower the flavours and textures found in softer white meats, although somewhat of an exception can be made in the case of grilled or barbecued pork dishes, which can often easily stand up to a Brown Ale or even Porter.
Food Type: Desserts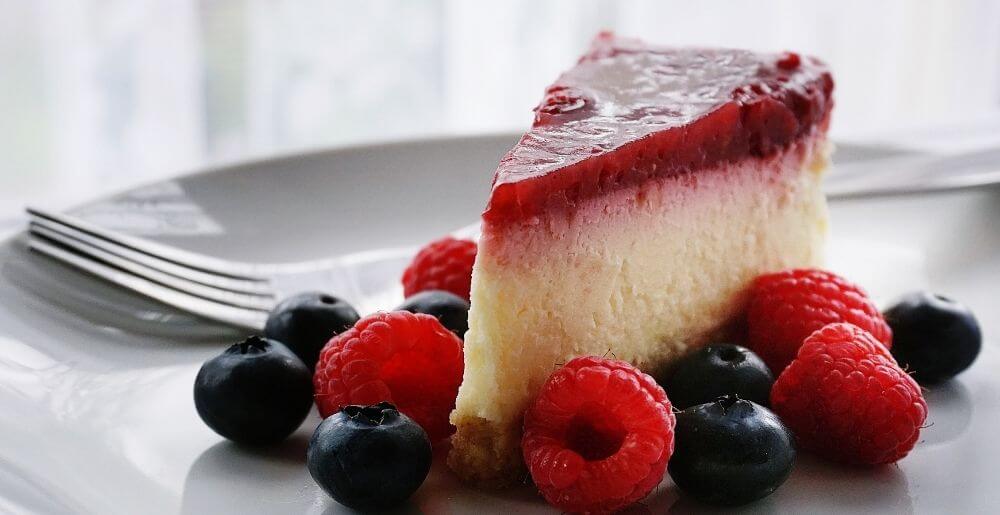 For those who enjoy all things sweet and savoury, we've got good news for you.

Not only is it possible for you to pair various styles and types of beer with many of your favourite dessert items, many beers will act as desserts all on their own.

As you might expect, it is typically the darker coloured and richer flavoured Stouts and Porters that act best as desserts all on their own but don't let these be the only beers that you have as or alongside a delectable treat.

Here are the recommended beer pairings with some of the most common types of dessert menu items.

Light Fruit Desserts: Hefeweizen, Blonde Beer, Wheat Beer, Pilsner

Baked Tarts and Pies: English Style Bitter, Pale Ale, Oktoberfestbier and Märzen Lager, Vienna Lager

Heavy Cakes: India Pale Ale, Double or Imperial India Pale Ale, Amber/Red Ale, Brown Ale

Rich Chocolate Desserts: Porter, Stout, Schwarzbier

Whilst these act as some of the top recommended pairing ideas, if you're ever in doubt about whether or not your pairing will work, it is often best practice to match heavy and sweet desserts with heavy beers that are also sweet, light desserts with light and fruity beers, and saving the heavier India Pale Ales for cheesecakes, rich carrot cakes, or rice puddings.

Here are two of our top recommended bottles and brands to look out for when browsing for a beer to match with many of the food types mentioned previously.