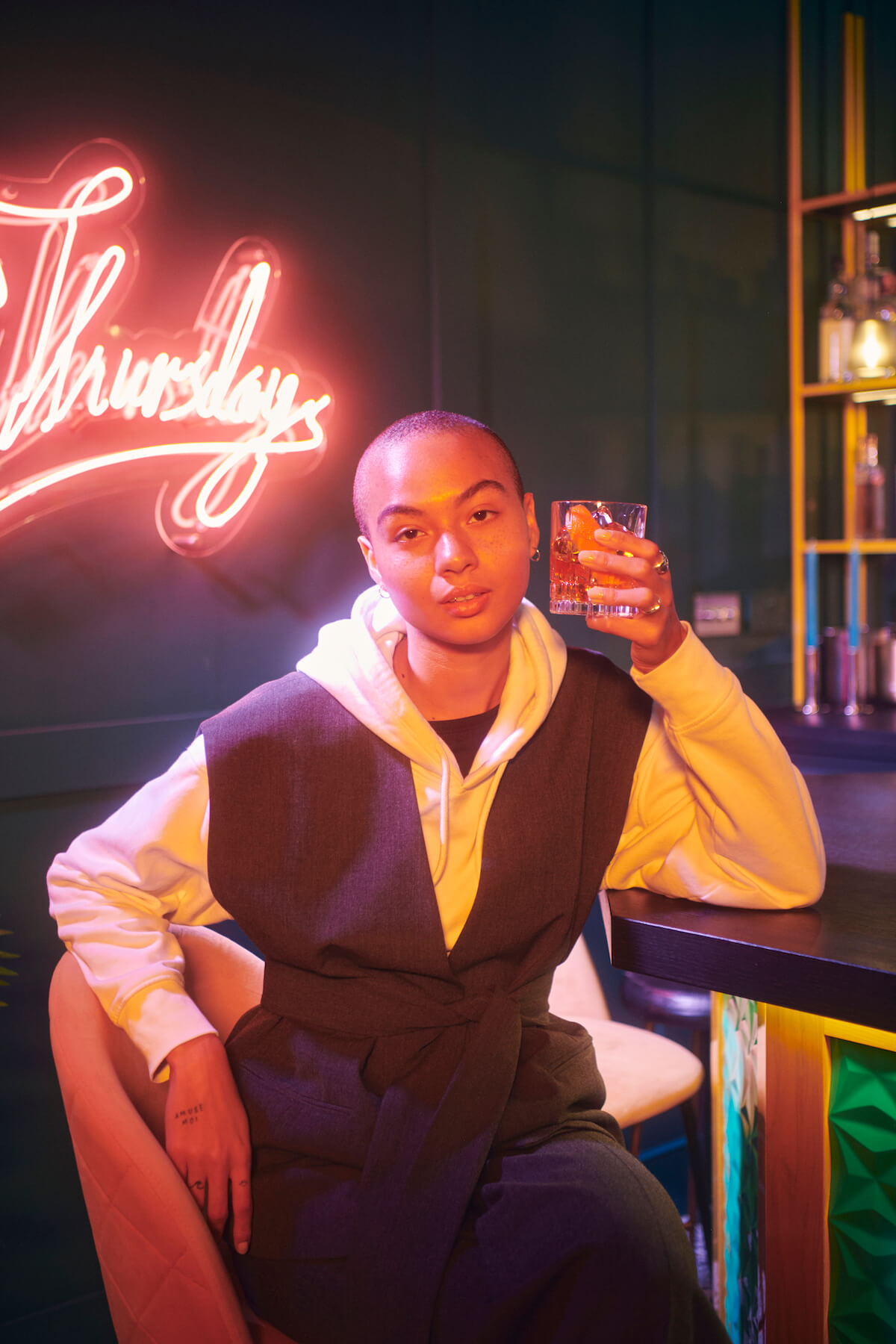 Whisky is celebrating a rebirth of sorts with more and more people starting to discover the delicious brilliance of this spirit.

If you're a whisky drinker newbie, you may find yourself scratching your head at where to even start with this spirit.

Finding a whisky you like can be tricky and intimidating.

With so many types of whisky, flavours and brands, the world of whisky can seem like a minefield, which is why we have devised this simple guide so that you can learn to enjoy whisky and become a fully-fledged whisky drinker.
Do Some Research
It's hard to know what type of whisky you will enjoy if you don't do any research about the different varieties.

Whilst you're most likely to be familiar with or at have least heard of Bourbon and Scotch whisky, there is also Irish whiskey, Canadian and Japanese – to name a few.

Each type of whisky has its own distinct flavour profile and characteristics, so you're sure to find one to make you a whisky drinker.

For example, although all Scotch whiskies come from Scotland, there are five different regions where whisky is produced with each having their own unique taste.

Therefore, the variety of whisky on offer is pretty overwhelming so it is definitely beneficial do some research of your own. There are a couple of ways you could do this.
1. Order Whisky Samples
This is perhaps the easiest and cheapest way to try a variety of whisky to find which type you like best.

Order several different sample size whiskies and enjoy trying each one.

It may be beneficial to make notes about the certain qualities you enjoy versus the one's you don't.

For example, some whiskies are known for their smoky and peaty flavour, and whilst some may regard this flavour as their favourite whisky taste, others may prefer a lighter floral and fruitier based whisky.

Ordering samples gives you the opportunity to really determine what flavours you prefer without breaking the bank and buying multiple large bottles of whisky.

Tip: Make sure you inhale the whisky before your first sip to get a sense of the flavours via scent.

Then take a small sip and swill the whisky around your mouth before swallowing.

Take another sip shortly afterwards as you may notice different flavours the second time around.
2. Ask an Expert
The next time you're at a bar, ask the bartender to talk you through the different whiskies they have on offer.

Try some different whiskies and ask as many questions as possible about the unique characteristics of each.

Alternatively, you could head to your local bottle shop and ask for whisky related advice there.
3. Enjoy Whisky Tasting with Friends
Make finding the perfect whisky fun and attend a whisky tasting with friends.

Rather than trying the samples on your own at home, organise a day or evening out with your nearest and dearest where you can all unleash the inner whisky drinker within you.

A whisky tasting is the perfect way to find out which flavours you like and why, all with a whisky expert guiding you so that you can ask questions along the way.

Some whisky tasting experiences also offer food paired meticulously with each drink so that the different flavours can enhance and complement the taste of the whisky.

This is a great way to discover which whiskies take your fancy in a fun yet informative way!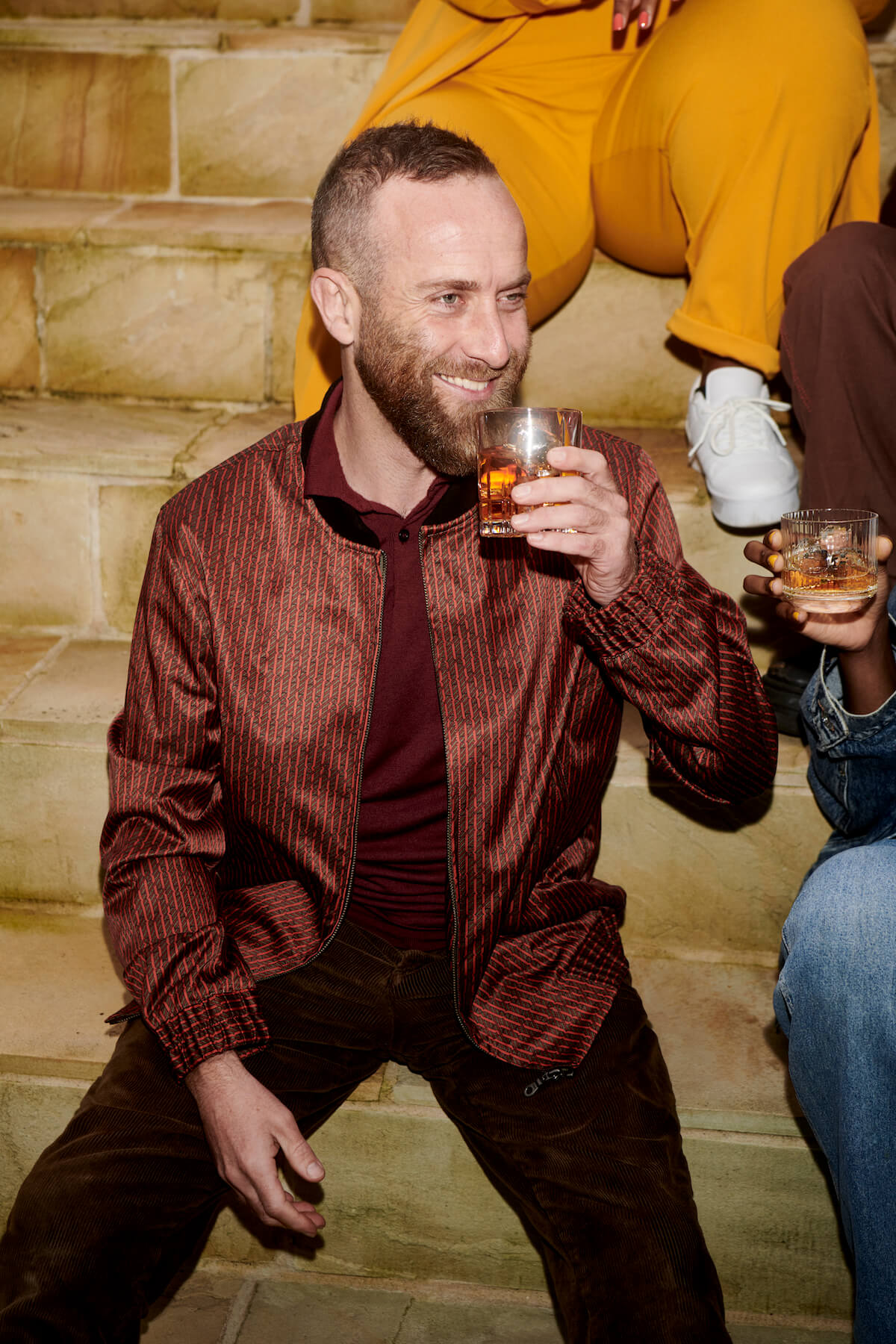 How to Serve your Whisky
Whisky Based Cocktails
If you're brand new to the whisky drinking game, then a great way to get a taste for the spirit is to start by opting for whisky based cocktails.

Go for classic cocktails like; an Old Fashioned, a Manhattan or a Whisky Sour.

These cocktails are classics for a reason – the added citrus or bitter flavours perfectly complement the whisky in these mixes and are perfect way to introduce yourself to this spirit.
The Best Way to Serve Whisky
There is no right way to serve whisky and even seasoned whisky drinkers will find themselves disagreeing about what is the perfect serve.

Whilst some prefer to drink whisky neat, others like to drink their whisky on the rocks.

Some whisky drinkers would argue that drinking whisky on the rocks dilutes the beverage and destroys the taste of the alcohol. However, it really comes down to personal preference.

Adding a splash of water to your whisky is popular among full time whisky drinkers and newcomers alike.

Not only does this weaken the strength of the alcohol slightly, but it also opens up the whisky and causes the flavours to be more evenly balanced when you take a sip.

Adding a drop of water can give more depth of flavour to the drink and weakens the dreaded throat burn.

Whether you add water, have it on the rocks or drink it as it comes, make sure to serve your whisky in a suitable glass – preferably a whisky glass or Glencairn glass.

We all know that the wrong glass can ruin your beverage, whether its wine, beer or a G&T so choosing the right glass to enjoy your whisky will make all the difference.

These glasses ensure that you get to experience the smell and taste of the whisky simultaneously for a more complete flavour profile of the spirit.

Don't ruin your whisky tasting experience by using the wrong glass, the right glass can make all the difference when trying different whiskies for the first time.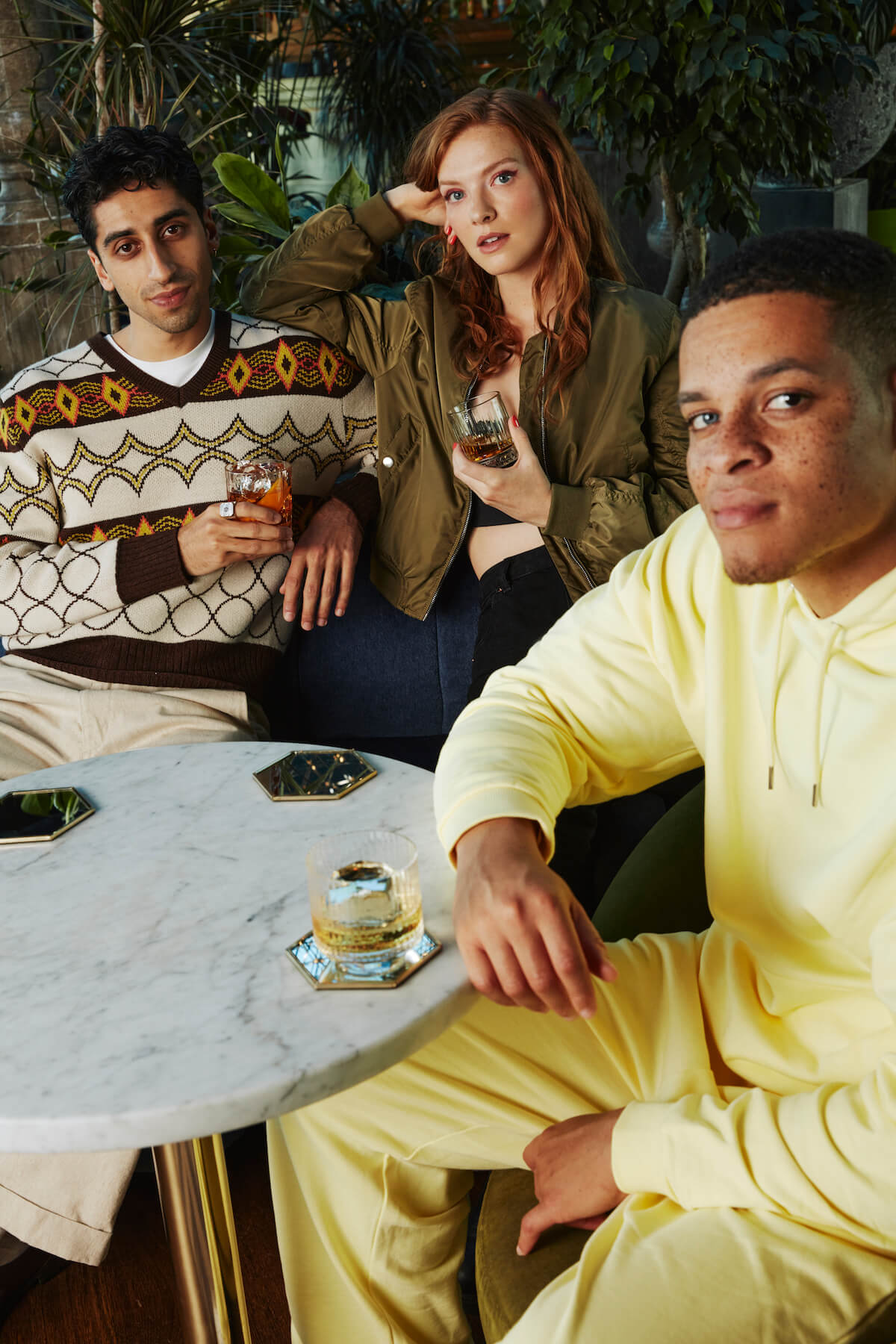 Follow these tips and fall in love with whisky and before you know it you will be converted to become a whisky drinker.