Being one of Australia's largest retail liquor chains, with over 1200 stores nationwide, it's hard to miss it when something new happens at BWS.

Keeping this in mind, you may have noticed, as did we, that over the past few weeks more than a few new bottles of red wine have made their way onto the shelves at our local store.

Naturally, this piqued our interest, and with so many of them being bottles made from grape varietals that we found to be quite outside of the mainstream awareness, we decided to try some of them and share the results.

Read on to get the rundown on some of the new reds at BWS, including how they taste and which ones that we think are worth trying, in an effort to help you make the right decision when browsing at your local BWS.
Tasting One: Serafino Bellissimo Nebbiolo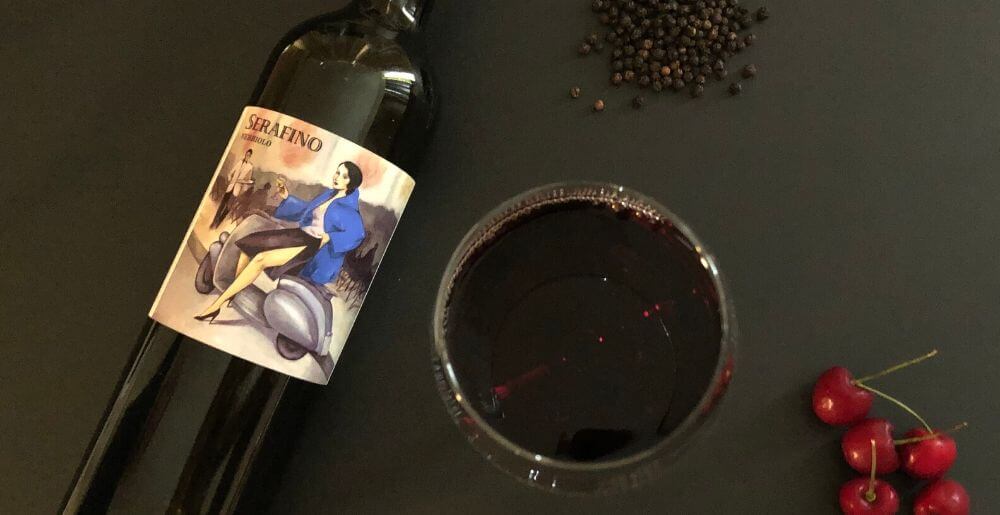 Price: $19
Vintage: 2017
Alcohol: 12.5%
Region: McLaren Vale, Australia
Grape: Nebbiolo

Tasting Notes: We found this bottle of 2017 vintage nebbiolo red wine from McLaren Vale winemaker Serafino to be a very light-bodied and easy-drinking style of red that possessed only minimal amounts of both tannins and acidity.

Due to its flavours of subtle red berry and soft peppery spice, we think this delicately sweet nebbiolo is perfect for those looking to find a bottle of red that could be enjoyed by even the most casual of red wine drinkers but not by someone after a wine with intense character.
Tasting Two: Maison De La Villette Gamay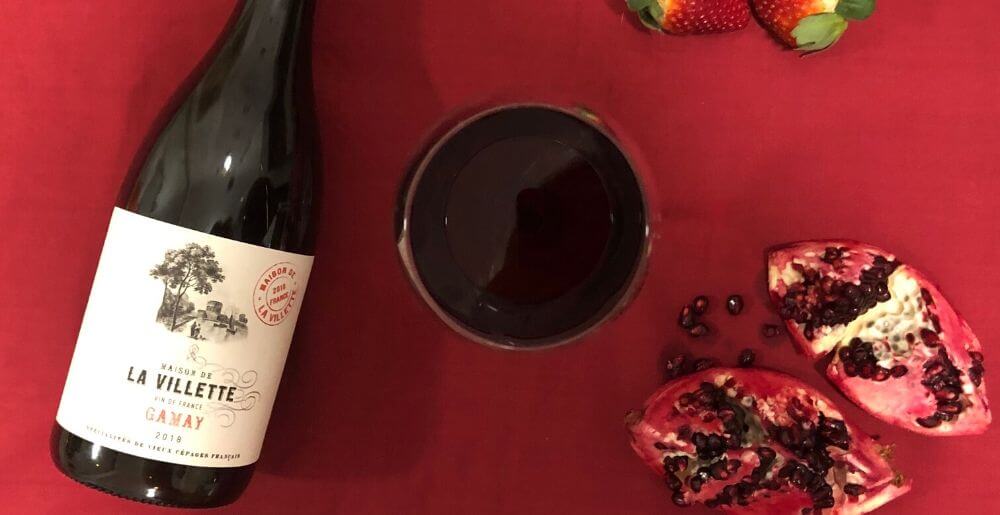 Price: $20
Vintage: 2018
Alcohol: 13%
Region: French Blend
Grape: Gamay

Tasting Notes: This incredibly light-bodied 2018 vintage gamay produced by the French winery Maison de la Villette was one of the highlights of the tasting thanks to its strong flavours of juicy strawberry and pomegranate.

Upon tasting, we also found it to have intensely zesty and refreshing levels of acidity and almost no tannins, making it possible to imagine this wine being served slightly chilled and thoroughly enjoyed in summer as a definite crowd-pleaser.
Tasting Three: Il Villaggio Nero D'avola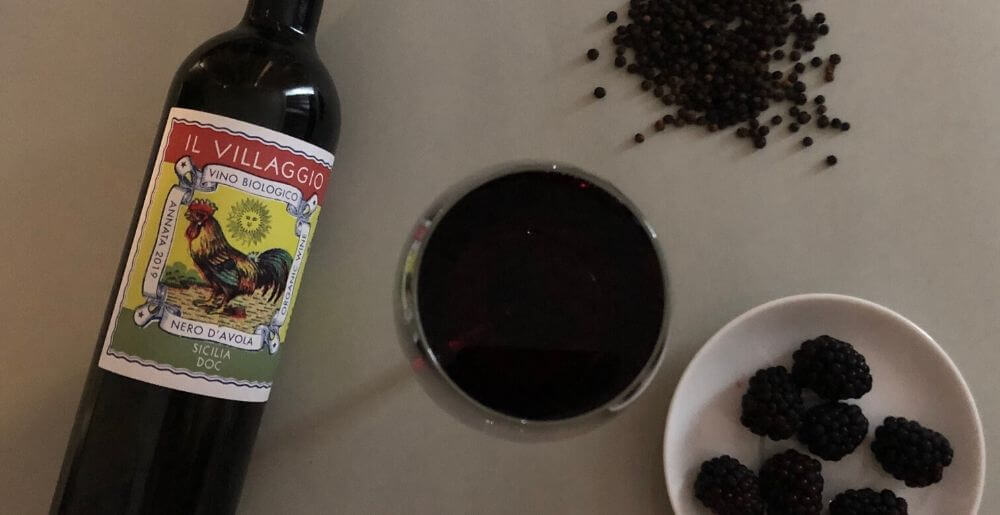 Price: $20
Vintage: 2019
Alcohol: 13%
Region: Sicily, Italy
Grape: Nero d'Avola

Tasting Notes: Hailing from the sun-soaked Southern Italian island of Sicily, this organic 2019 vintage nero d'avola by Il Villaggio is a medium-bodied, easy-drinking, and very juicy style of red wine that has lovely flavours of blackcurrant and soft peppery spice.

Thanks to its medium finish and refreshingly acidic style, this is one of the new bottles of red wine that we think would work excellent in summer as a BBQ favourite or as an easy-going introduction to the world of Italian winemaking.
Tasting Four: Smashberry Grenache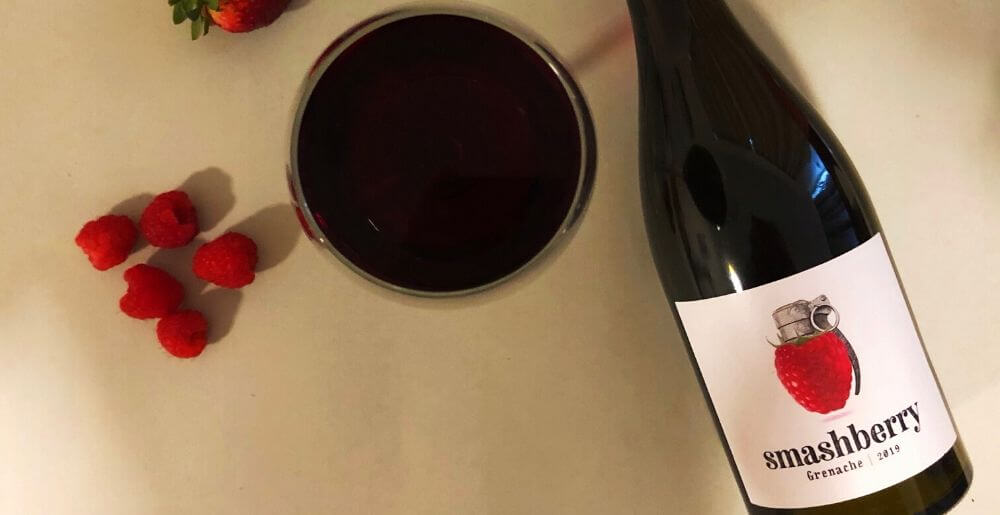 Price: $19
Vintage: 2019
Alcohol: 14%
Region: South Australian Blend
Grape: Grenache

Tasting Notes: This 2019 vintage South Australian Grenache was a light-bodied and delicately sweet tasting wine that had vibrant flavours of strawberry and cranberry alongside an almost cordial like aftertaste.

Another one of the new reds at BWS that we tasted that had basically no amounts of tannin, it also contained soft levels of acidity and a medium finish, meaning it could be served to and enjoyed by anyone who prefers fruitier expressions of wine that aren't sugary sweet.
Tasting Five: The Ethereal One Malbec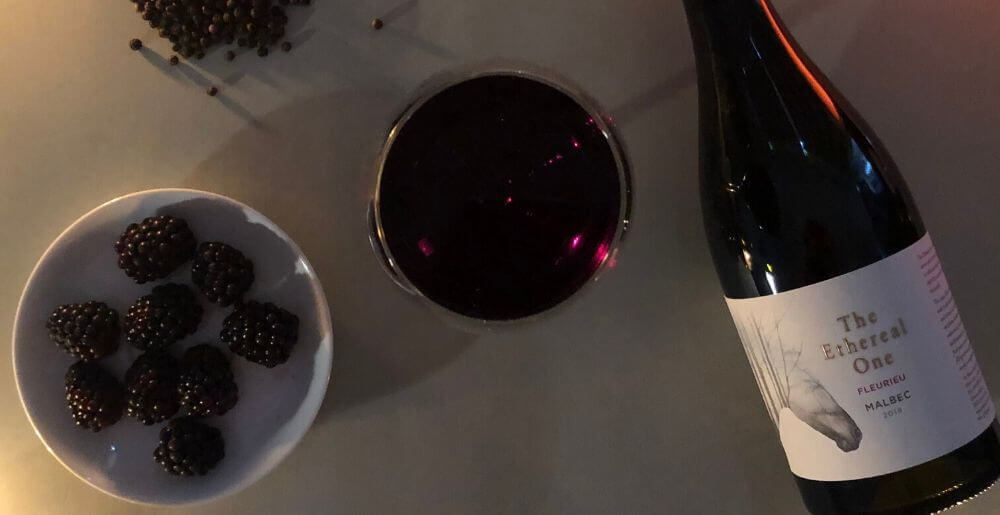 Price: $21
Vintage: 2019
Alcohol: 14%
Region: Fleurieu, South Australia
Grape: Malbec

Tasting Notes: A wine that is definitely not for the faint of heart, this 2019 vintage Fleurieu Peninsula Malbec by The Ethereal One is heavy-bodied, intensely tannic, and very long-finishing.

Whilst it is definitely a dry style wine thanks to its gripping tannins and subtly peppery finish, this red still contains juicy amounts of dark berry flavour, with distinct notes of blueberry and plum shining through.

All-in-all, we'd recommend this wine for someone seeking a rich and expressive bottle of red wine that could match up with strongly flavoured cheeses.
Tasting Six: Mil Historias Malbec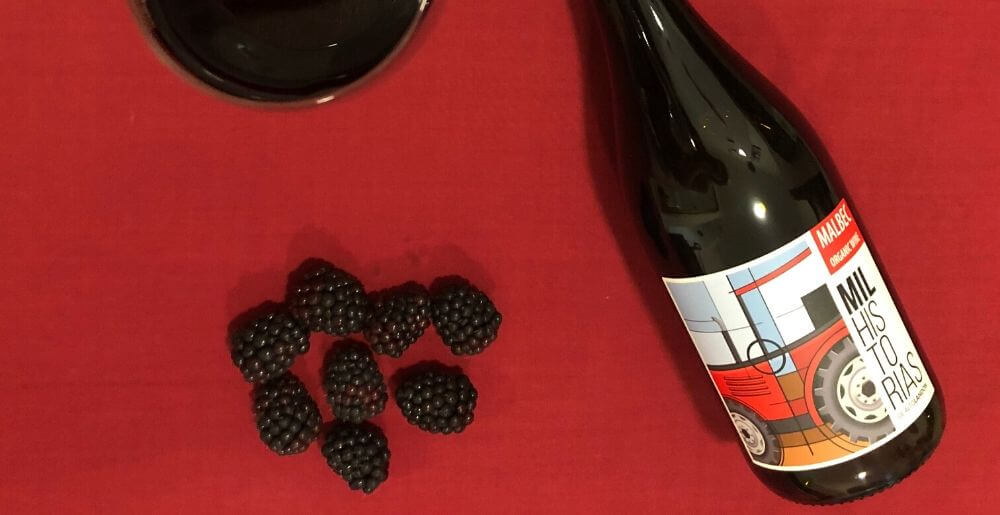 Price: $20
Vintage: 2018
Alcohol: 14%
Region: Manchuela, Spain
Grape: Malbec

Tasting Notes: The last bottle of wine that we tasted from the new selection at BWS, this one was an organic and vegan friendly 2018 Spanish malbec by Mil Historias that was equally as full-bodied and intensely flavoured as the previous tasting.

Although it did have slightly lesser amounts of tannin than the other malbec, this one had a far stronger degree of peppery spice character that tickled the throat as we swallowed and an almost sweet level of juicy dark berry flavour.

We'd definitely recommend this wine only for those who love big spicy reds that would pair wonderfully well with tapas or red meat dishes.