As we head into the latter half of the year, breweries across Sydney are crafting up new beers seemingly every week, with at least one new brewery slated to open up soon in Cronulla, located down the South Coast.

For those of us who like to make sure we stay one step ahead of the game, it's important to remain constantly aware of what's happening in the brewery landscape of Sydney and it's nearby capitals so we've made it a little easier by bringing you a list of some of the top new and exciting product launches heading to bottle shops and taprooms across the city.

This list features brews from right across the spectrum of style and flavour, ensuring that you'll undoubtedly find a beverage to suit your tastes.

For those just dipping their toes into craft beer, we recommend that you begin by reviewing our The Basics of Beer page to get yourself fully up to speed on the style that you're most likely to enjoy.
Drop One: Frenchies Tropical Brut IPA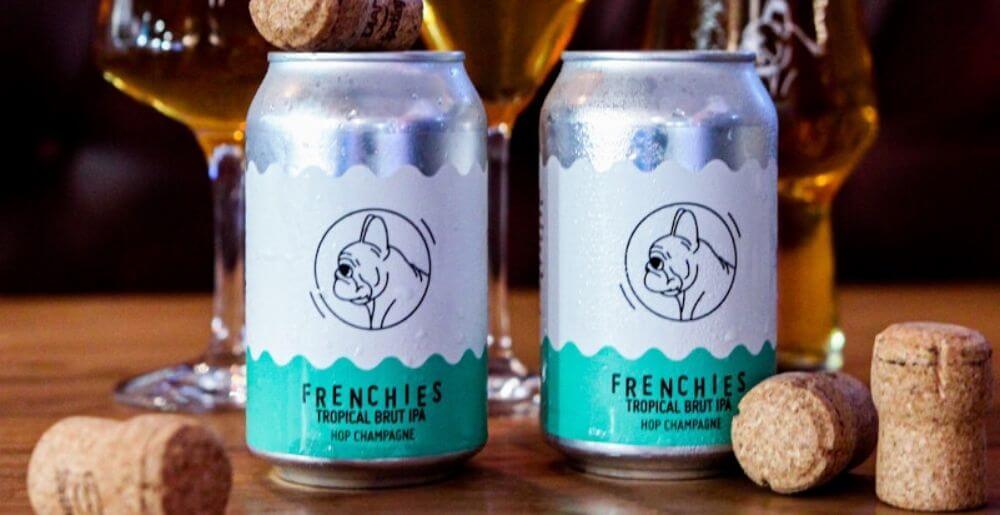 With freshly canned servings having just made their way into BWS stores across Sydney, Frenchies Brewery & Bistro have launched their latest experimental drop, a Tropical Brut IPA.

Made with special Champagne yeast, the beer is purported to be filled with juicy tropical goodness that finishes dry, much in the same that a bottle of bubbly from France does.

Coming in at a rather substantial 6.5% ABV, this unique IPA should be savoured and enjoyed for those after a different style of craft beer from their usual selection.
Drop Two: Stone & Wood 2020 Woodfired Porter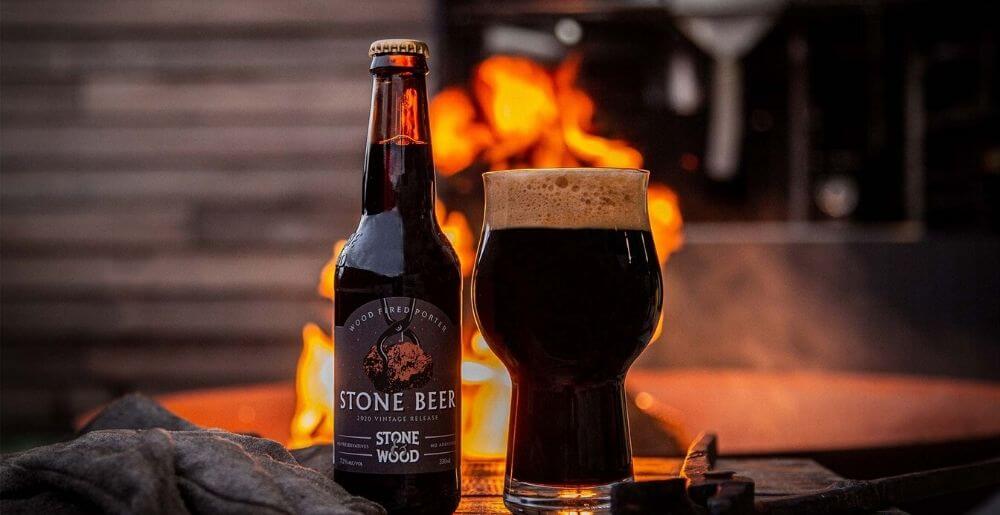 A beer that is brewed only once every year, the Stone Beer 2020 Vintage Wood Fired Porter has just made it onto shelves this year after the COVID-19 situation raised some doubts about its arrival.

For those in love with all things dark beer, this particular bottle is a must-try even if you've had it before, especially when you consider the fact that it will be different from any other batch brewed previously.

Crafted with all-Australian dark roasted malts, volcanic stones, and a special red gum smoked malt, this year's edition is a unique take on a constant favorite.

Flavourwise you should expect to find intermingling notes of caramel, smoke, coffee, barley, and dark chocolate within a porter that finishes distinctly bitter.

To pick a bottle up, be sure to check out this year's list of stockists on the Stone & Wood website here.
Drop Three: Capital Brewing First Tracks Imperial Stout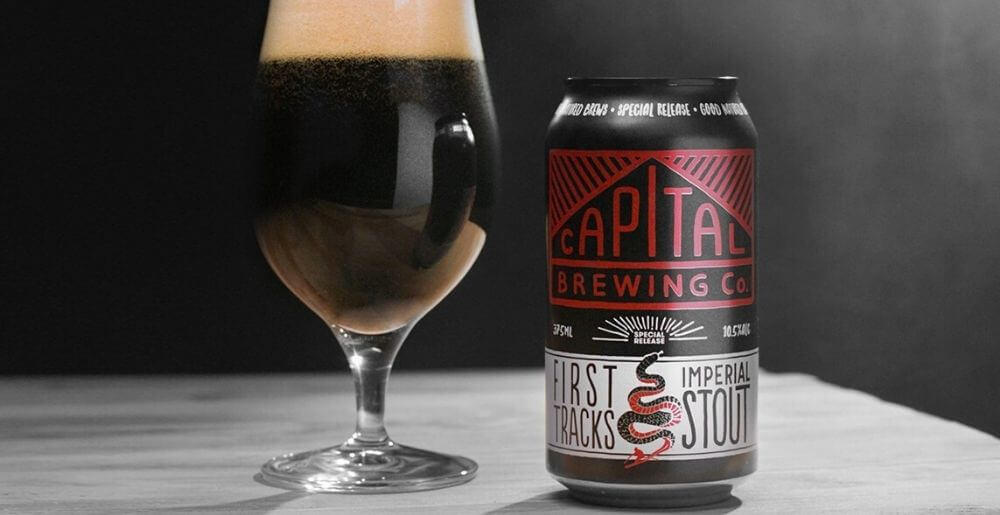 Popular Canberra-based brewery Capital Brewing has recently released their new First Tracks Imperial Stout, which is only the third ever special release beer from these guys to make its way into cans.

Whilst previous batches of this brew have come in at a far more modest 5.2% ABV, this year's edition comes in at 10.5% ABV, making it best had in moderation.

Crafted with the help of coffee aficionados ONA Coffee, this dark beer is lusciously dark and rich thanks to the use of oatmeal and heavily roasted malted barley.

When trying this brew, you can expect to find strong flavours of dark coffee, caramel, and chocolate all inside of a beer that possesses an incredibly long finish and full-bodied style.

To get your hands on this unique imperial stout head to the list of confirmed stockists here.
Drop Four: Balter Brewing Co Handsome Elvis Nitro Milk Stout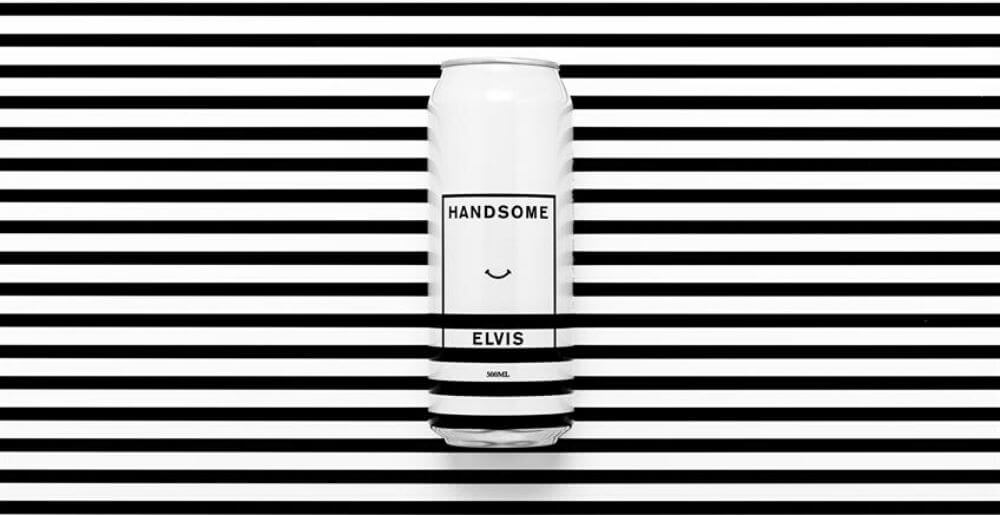 Balter Brewing, no stranger to attention, has once again turned heads by crafting a new nitrogenated milk stout named after the king of rock himself, Elvis Prelsey.

Anyone familiar with milk stouts will know that these beers are usually far more approachable and easy-going than their roastier cousins, the dry stout or imperial stout.

Keeping to tradition, this brew is smooth, creamy, and only slightly bitter, making it a wonderful introduction to the world of dark beer for those who can't stomach intense bitterness.

Possessing flavours of espresso, hazelnut, chocolate, and dark berries, this beer packs quite a punch with its 6.5% ABV and should be well shaken before being hard poured straight down into your tall glass of choice.

Full list of available locations is found here.
Drop Five: Willie the Boatman Cappuccino Stout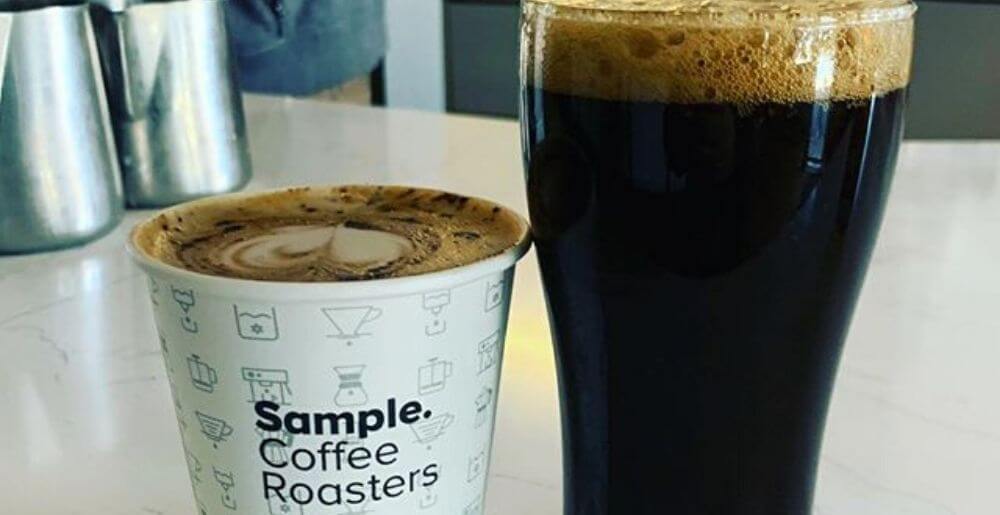 Another returning favourite, the 2020 vintage of Willie the Boatman's Cappuccino Stout has just landed at most BWS stores around Sydney, with this year's edition being as tasty as the last.

Those familiar with the brew will be glad to hear that it has once again been made with pure fresh vanilla extract, chocolate specialty malts, lactose, Colombian and Rwandan coffee beans, Tanzanian cocoa nibs, and rolled oats, resulting in a sweet, creamy, and smooth drinking milk stout with plenty of flavour.

As you might expect, prominent flavours include sweet coffee and chocolate, with it finishing only ever so slightly bitter.

To get yourself a serving of this decadent froth, which we think would be perfect for those just entering the world of dark beers, check out the breweries website here.
Drop Six: Modus Operandi Brewing Press Rewind West Coast IPA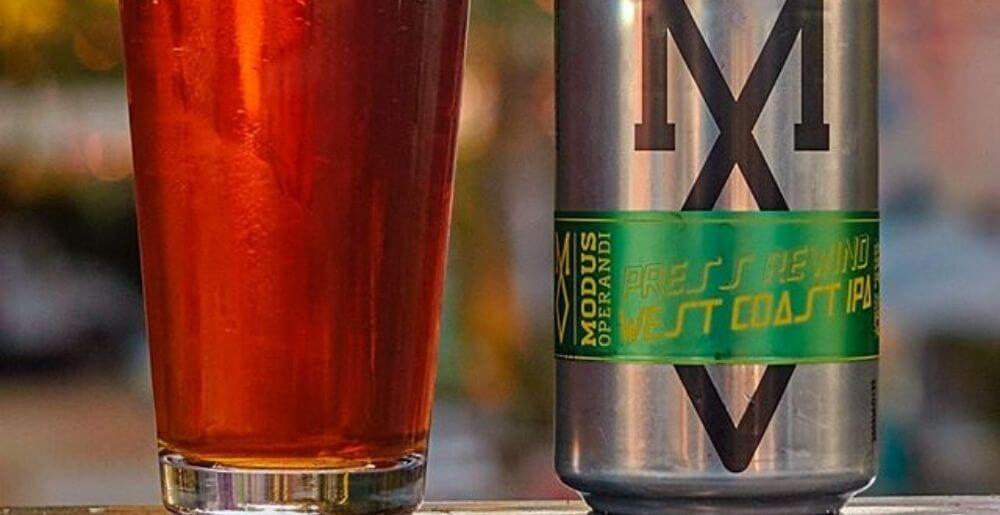 The brewing team at Modus Operandi have, as the saying goes, gone back to their roots and press rewind on history by concocting a new brew that is meant to symbolise the old styles of IPA brewed long ago.

With this in mind, you can expect to find strong amounts of hoppy pine-like bitterness and sweet caramel malt flavours exploding in your mouth as you sip on this rather deep gold to amber coloured West Coast IPA they've aptly named Press Rewind.

Coming in at a rather high 6.5% ABV, this beer is definitely one to enjoy in moderation, especially alongside a big juicy burger or portion of buffalo wings as you reminisce about what IPAs were like not too long ago.

Visit the Beer Cartel website to place your order for one of the freshest and newest launched beers of 2020.
Drop Seven: White Bay Beer Sunny Pale Ale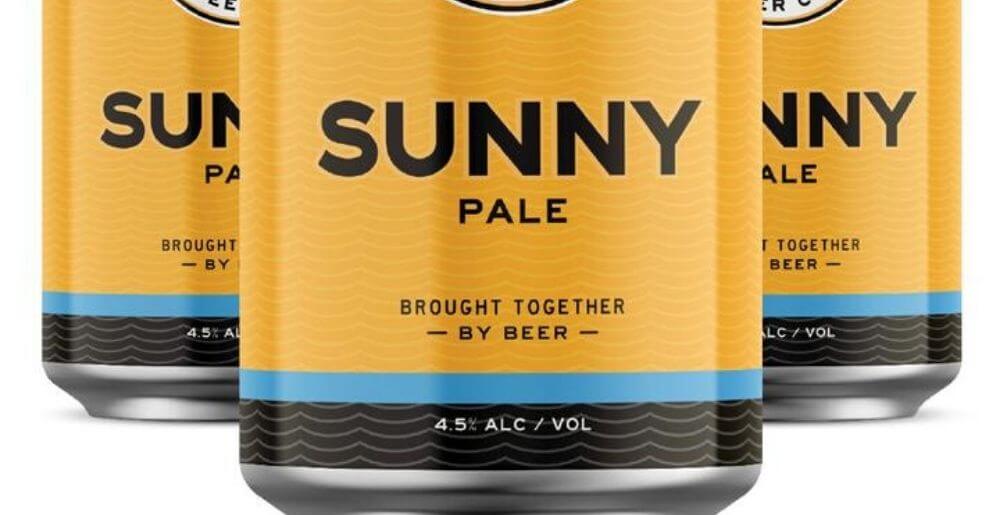 Launching a new business during an international pandemic is definitely never advisable but the team over at White Bay Beer Co have managed to pull it off with gusto, launching their flagship beer the Sunny Pale Ale.

With intermingling flavours of passion fruit, citrus, and fresh piney hops, this crisp and refreshing pale ale comes in at 4.5% ABV, which keeps it perfectly sessionable and easy to imagine having a few when looking to relax at a backyard barbecue.

If you're wondering what else this new and exciting brewery operation has to offer, check out their newly launched website by clicking the link above or check out their range of beers on the popular beer rating app Untappd.
Drop Eight: Frenchies Fresh Harvest IPA DDH West Coast IPA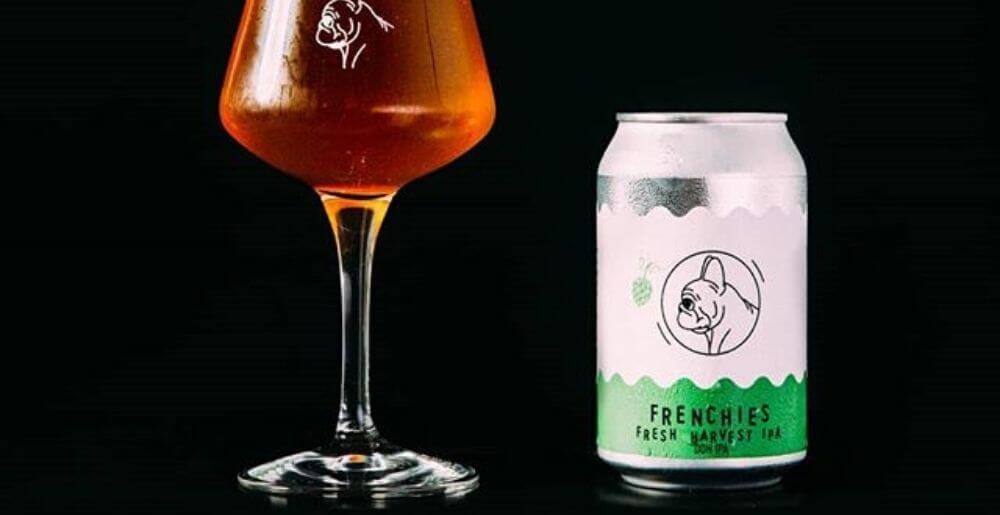 The final beer featured in this list and another crafted by one of our favourite Sydney breweries, Frenchies, this West Coast IPA called Fresh Harvest Double Dry Hopped (DDH), is made for those after a bitter, piney fresh, and intensely citric style of boozy IPA that packs a decent punch by coming in at 6.5% ABV.

We can't recommend this for people just beginning to explore what craft beers have to offer, courtesy of its high bitterness and intensely hoppy character, but instead think this would be a fan favourite for regular lovers of all things IPA.

Visit the Frenchies tasting notes page to get the rundown on how they say their beers taste and should be paired with food or check out our Quick Guide to IPA to brush up on your knowledge of this enduringly popular style of craft beer.