For those who might've forgotten, Mother's Day is almost here: mark your calendars for Sunday 9th of May!

As we approach the day itself, deciding what gift to get the person who is often the most special woman in your life can be a tough process.

Lucky for you, however, Gin is almost always a safe bet, especially given just how easy it is to mix into a wide range of cocktails, guaranteeing that you'll be able to whip up something that she'll be sure to love.

To help you decide what Gin to get this Mother's Day, we've put together this quick guide on the best gins to buy, with some specific brands, packs, and mixers mentioned.

With an ever-expanding list of locally and internationally crafted Gin products available today, it's never been a better time to give mum something that she'll be sure to appreciate long after the day is over.
Which Type of Gin Should You Choose?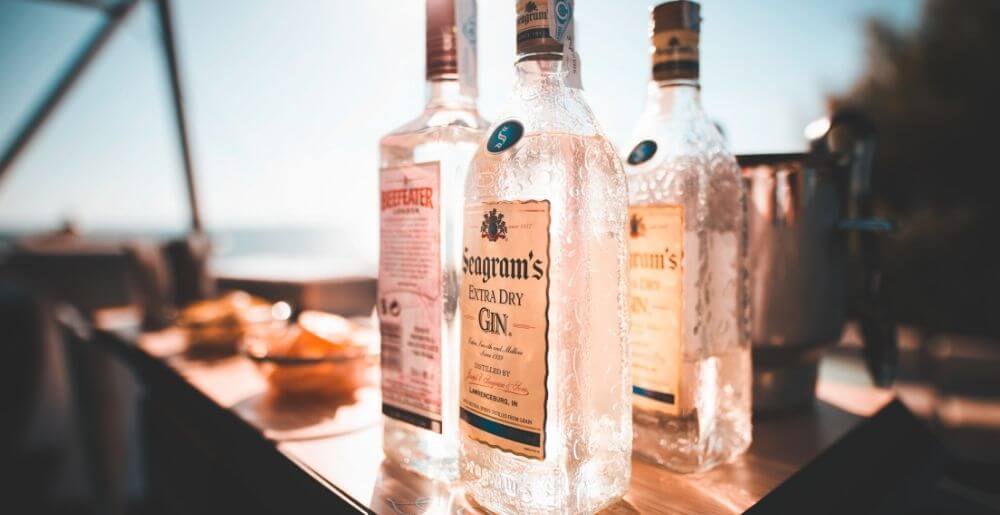 If you've read our guide to the Basics of Gin, then you'll already know that Gin can come in three main types or styles, including Gin, Distilled Gin, and London Dry Gin.

But what do these three names actually mean to the taste of the spirit inside the bottle?

Well, whilst it's not a perfect method of determining taste, each of these three types denote differing levels of quality, affecting the ingredients and production method followed by the distiller.

Starting at the entry point, bottles that are labelled only "Gin", whilst predominantly juniper flavoured as required by law, are not restricted by the quality of the ingredients used, meaning artificial colours and flavours can find their way inside the bottle.

One level up is "Distilled Gin", which is of a higher quality due to the fact that the majority of the botanicals used are required to be actually distilled into the spirit and not added in artificially, with only some natural flavours and colours allowed to be added in after distillation.

The final type is "London Dry Gin" , which has been made famous by brands including Bombay Sapphire and Gordon's.

These Gins are often described as being of the highest quality due to the fact that all of the colours and flavours found in the final product must've been imparted during the distillation process itself and not as a result of natural or artificial additives being included afterwards.

When deciding which of these three types is right for your mum this Mother's Day, bear in mind that it's not always best to go for the perceived highest quality level.

That's because bottles of London Dry Gin are typically very dry and bitter in their flavour profile, whilst Distilled Gins are sometimes a little sweeter or at least more approachable to drink due to their slightly more relaxed production requirements.

Whichever type that you choose to go for, however, one thing is certain, which is that your mum, no matter what her taste buds prefer, will be able to receive a bottle of Gin that she'll like, especially if you consider the list of brands and packs below.
Recommendation One: Never Never Distilling Triple Juniper Gin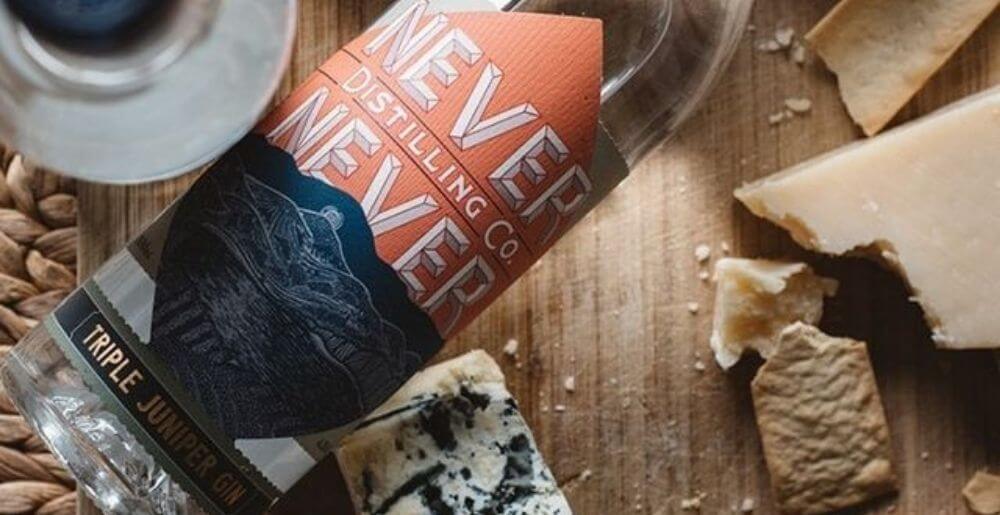 As the name suggests, this Gin by local favourites Never Never Distilling is made for those who love plenty of juniper flavour in their classic Gin Martini or Gin & Tonic.

Made with triple the amount of juniper than usually found in many other regular bottles of Gin thanks to its rather unique triple distillation process, this spirit is dry, bitter, spicy, and incredibly pronounced in its flavour profile.

Another unique selling point of this particular bottle as well is its coveted status as one of the most awarded Gins in Australia, making it a must-try for anyone who considers themselves a Gin connoisseur.

You can purchase it right now or check out our very own cocktail guide and tasting page to discover if it's the best fit for your mum.
Recommendation Two: Malfy Con Limone Italian Gin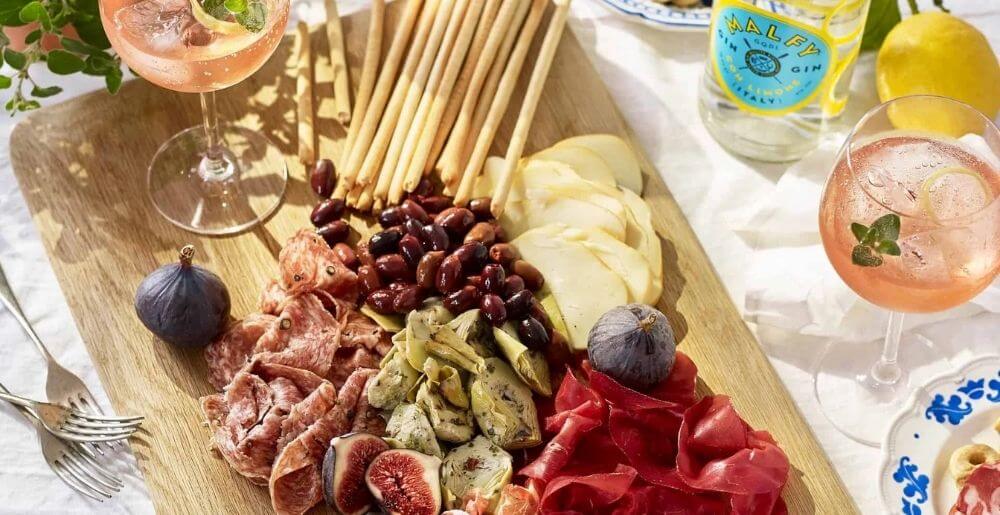 Few things go hand-in-hand quite like lemon and Gin, which is why the Malfy Con Limone Italian Gin is such an easy sell.

Made using Amalfi lemons, this Gin is a drinkable embodiment of Italy, with all of the botanicals used to craft this light, citrusy, and super refreshing spirit coming from the Central European country.

After purchasing a bottle of this for yourself, make sure to remember to mix this softer style Gin with a less-bitter style tonic water, such as Fever-Tree's Mediterranean Tonic Water, which matches the flavour of the gin brilliantly.
Recommendation Three: Tanqueray Flor De Sevilla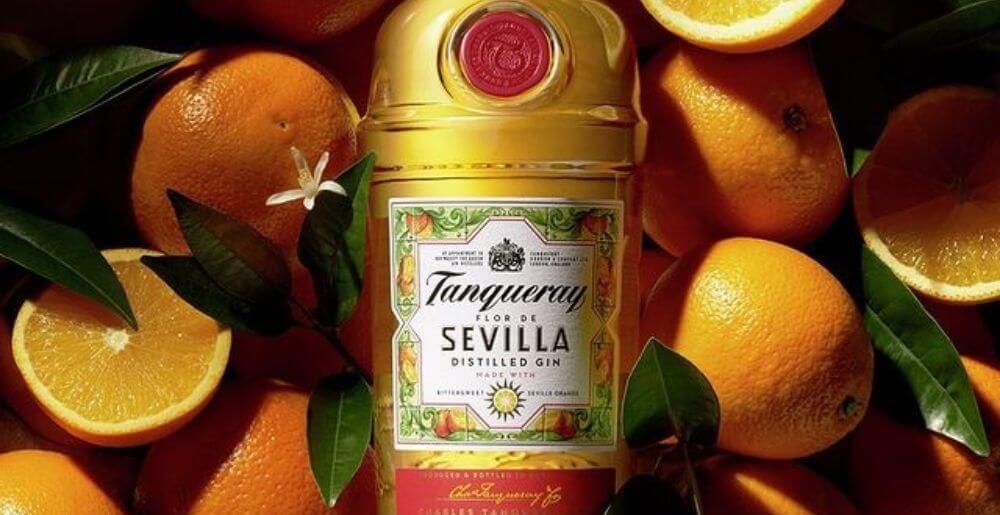 A proper Distilled Gin crafted by one of the world's most famous brands, the Tanqueray Flor De Sevilla Gin is a unique twist on their classic London Dry Style Gin.

Unlike the Italian Gin before, Tanqueray sources all of their botanicals from some of the best places in the world to find them, resulting in some truly amazing creations.

It should be noted that this Gin is a little bit sweeter than the others mentioned on this list, making it suitable for someone who isn't a big fan of overly dry London Dry Style Gins.
Recommendation Four: Gin Loot Mother's Day Hamper Pack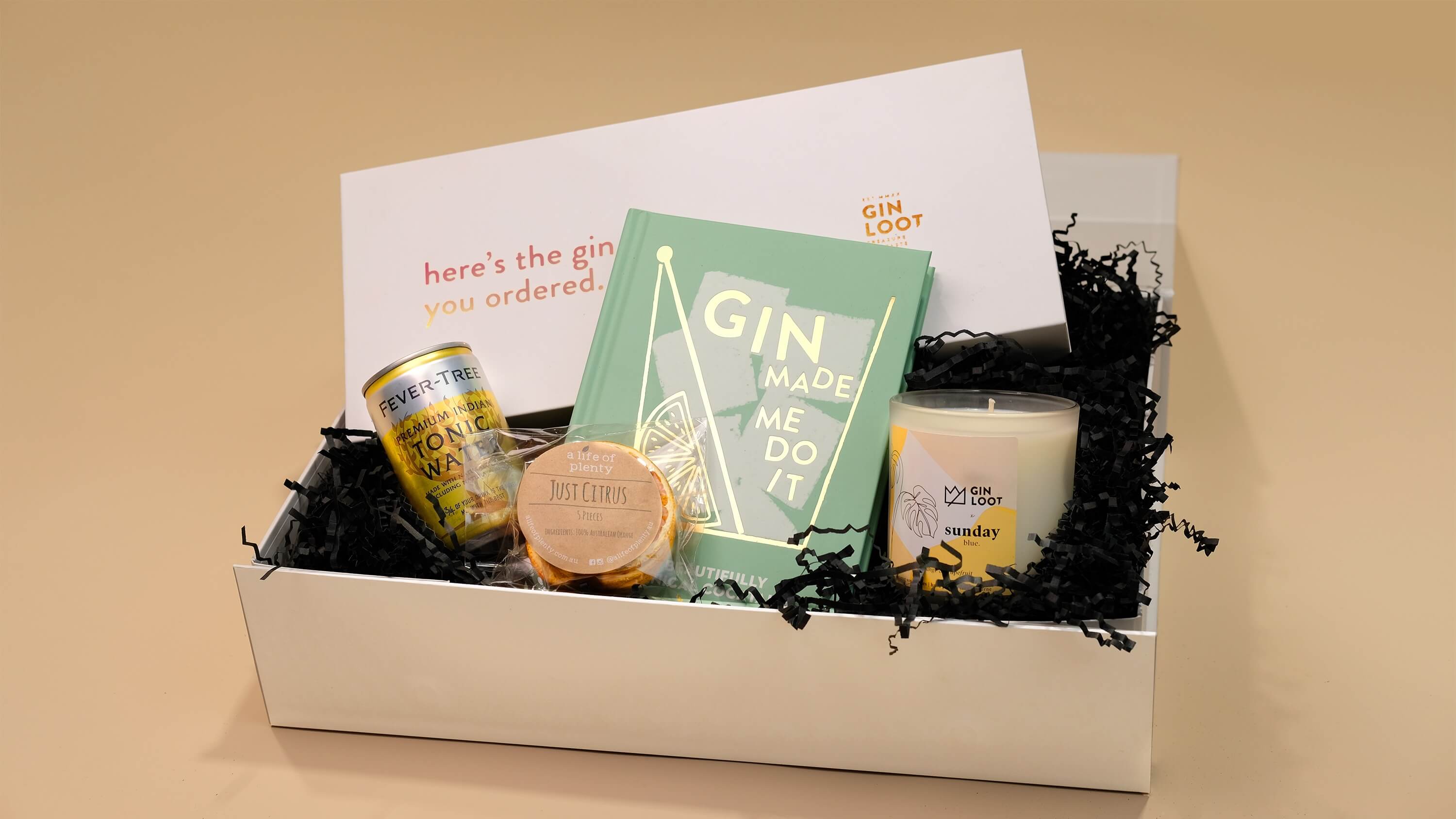 If you're looking to get more than just a bottle of something this Mother's Day, Gin Loot offers you the chance to buy everything altogether thanks to their Mother's Day Hamper Pack.

The hamper, which includes a Gin sampler pack, curated mixer, bespoke garnish pack, cocktail recipe book, and a Gin-scented candle, is the best way to give the most immersive Gin experience possible.

When it comes time to buy anything Gin-related, the crew at Gin Loot have you sorted.